Untitled launches world's first virtual reality art fair for the times.
When people talk about going to Art Basel Miami Beach, they don't just mean the main fair. There are approximately a dozen satellite fairs around the city that offer their own special niche during the December art week. One of the most respected of these satellite fairs is Untitled, which takes place in a glamorous white tent on the beach. It also hosts a San Francisco event. When the pandemic hit, it pivoted by premiering a virtual edition.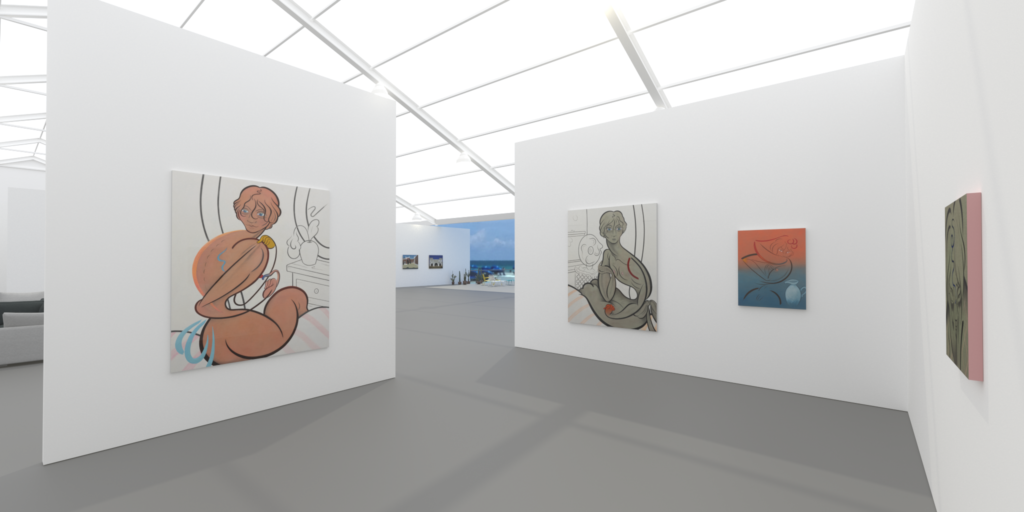 Untitled Art Online, Powered by Artland was originally slated to end last weekend, but organizers extended it to Sunday, August 9, to accommodate the unexpected amount of transactions and all-around interest. Its success has rocked the art world, thus ushering in a new age of discovery for art lovers worldwide and of technology's capabilities to deliver an interactive, immersive experience in lieu of the real thing. In attending the first-ever virtual reality art fair, visitors explore aisles and browse booths just like an in-person fair—they've even managed to capture the feeling of the natural light-filled tent in Miami Beach—and conduct business in real time with instant chat tools and a 24/7 "Buy Now" button. Art advisor Laura Smith Sweeney said the platform vastly differs from other online fairs' sequential viewing of artworks.
"A virtual walk through evokes the excitement of discovering a well-curated booth at an art fair," said Smith Sweeney, of experiencing the conversational mix of sculpture, painting, and photography to curate virtual tours for her clients. "The doll house and floor-plan views allow visitors to arrive at a gallery's booth very efficiently, and the interactive chat function with an actual staff member makes for a personal and welcoming experience."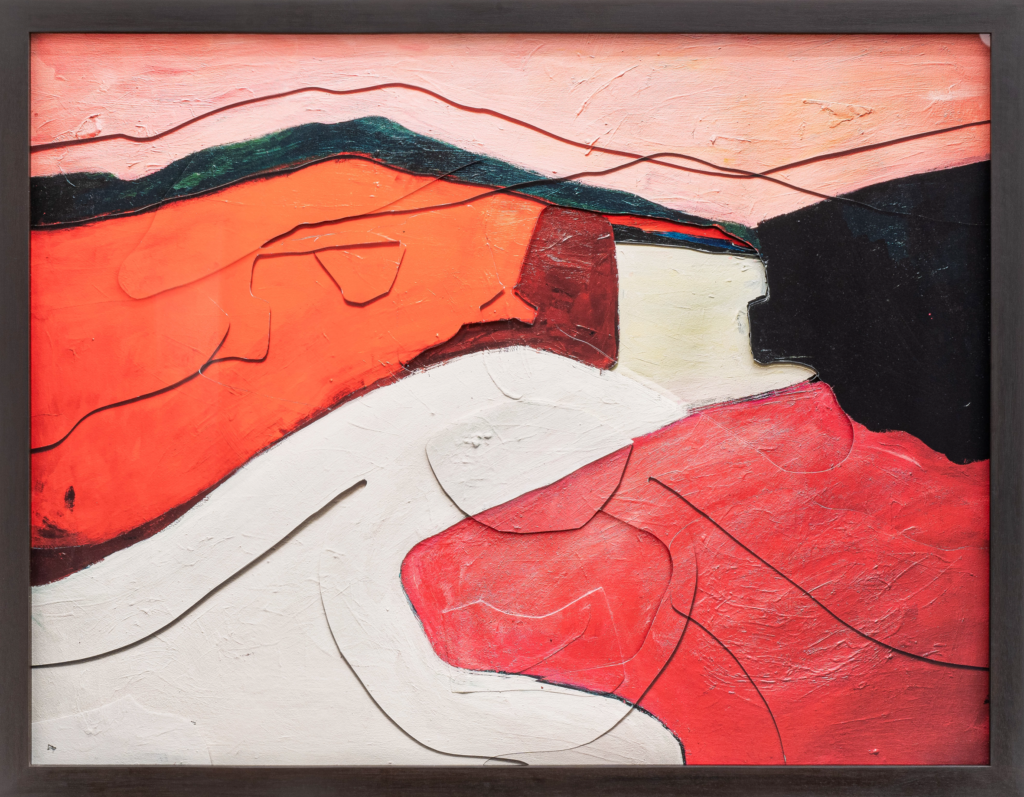 Approximately 40 international exhibitors are participating in the inaugural online fair. Galleries not only have the ability to customize their booths but rearrange artworks and replenish them with new ones as others sell. When one enters the portal, they're viewing the fair's inventory in real time no matter the hour or time zone. A transparent fee model minimizes costs to give galleries an edge during this tough year.
Response and engagement have been so strong that they're already planning a fall edition. Collectors are taking it seriously, too. Galeria Nara Roesler sold two large-scale works by Vik Muniz for approximately $60,000 apiece on the opening day alone according to gallery deputy director Frederik Schampers. A benefit for the New York Foundation for the Arts also sold out; Artspace & Phaidon produced the UNTITLED, ART Charitable Artist Edition of artist Genesis Tramaine's limited-edition work on paper titled Black Woman University. All proceeds go to the charity.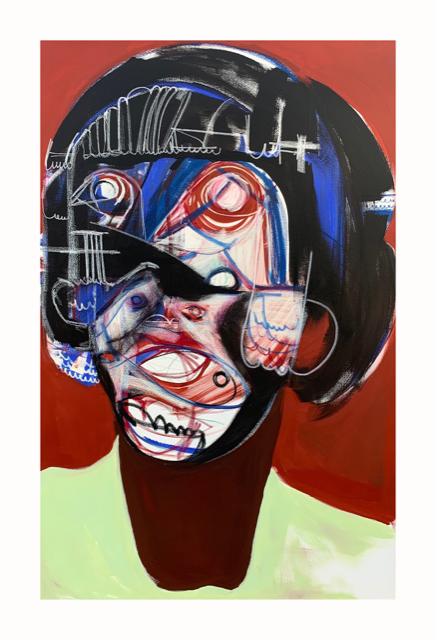 Hope you enjoy gallery-hopping from your home this weekend and find some great new works to brighten your space. Good luck!
https://www.artland.com/untitled-art-online