Help our fantastic local charities gather school supplies for underserved children.
From Lotus House to YoungArts, children's charities have always been near and dear to my heart. They need our help even more due to the pandemic, especially with how it's affecting the school year. Many local non-profits are organizing school supply drives for struggling families. Here are ways to get involved to alleviate kids' anxiety in these tough times. Every little bit goes a long way.
The Little Lighthouse Foundation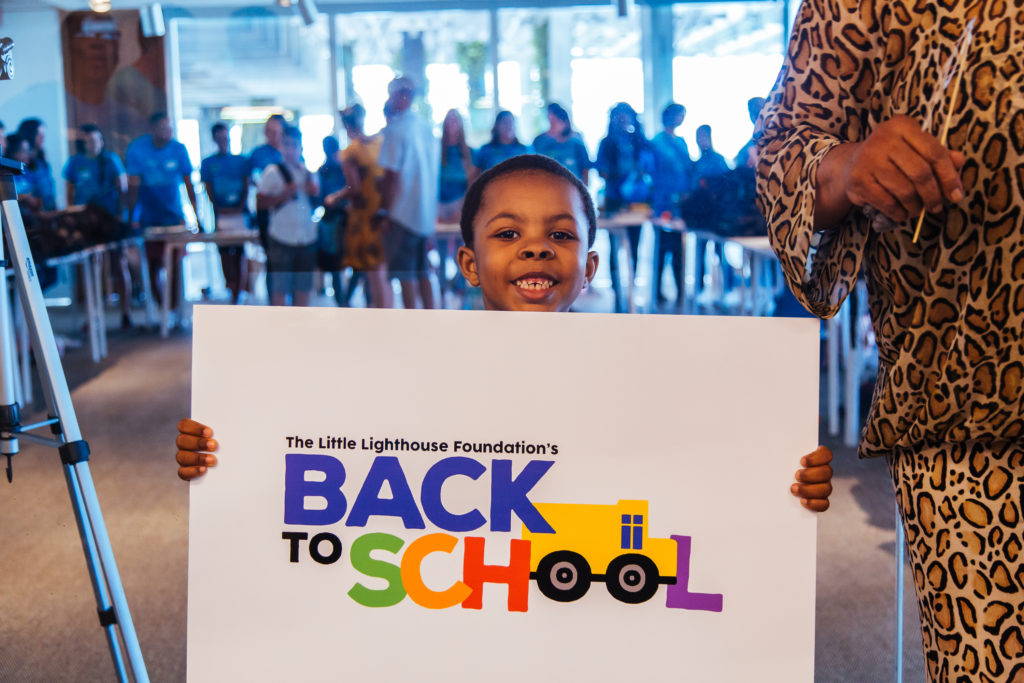 For its 2020 Back to School fundraiser, the Little Lighthouse Foundation hopes to have enough supplies for 1,500 underserved students. The team plans to distribute them to children at Excel Kids Academy, B. Wright Leadership Academy, Fienberg Fisher K-8, the Motivational Edge and Carrfour on August 21. Check out LLF's web site to learn more about its profound impact on South Florida and how to volunteer in other aspects.
https://www.classy.org/campaign/llf-back-to-school-2020/c289736
The Salvation Army of Broward County
The Salvation Army of Broward County is having to adapt its programs for the coronavirus. Its inaugural "Stuff the Bus" virtual school supplies drive takes place August 3-17. Drop off items or donate through Walmart's online registry as well as the Salvation Army's secure portal. Supplies will be distributed in time for the start of the school year.
Salvation Army's shipping and drop-off location:
1445 West Broward Boulevard, Fort Lauderdale, FL, 33312
Online donations:
https://give.salvationarmyflorida.org/browardschoolsupplies
Walmart online:
https://tinyurl.com/StuffTheBus2020
Walmart drop-off locations:
4700 South Flamingo Road, Cooper City
2500 West Broward Boulevard, Fort Lauderdale
6001 Coral Ridge Drive, Coral Springs
Lotus House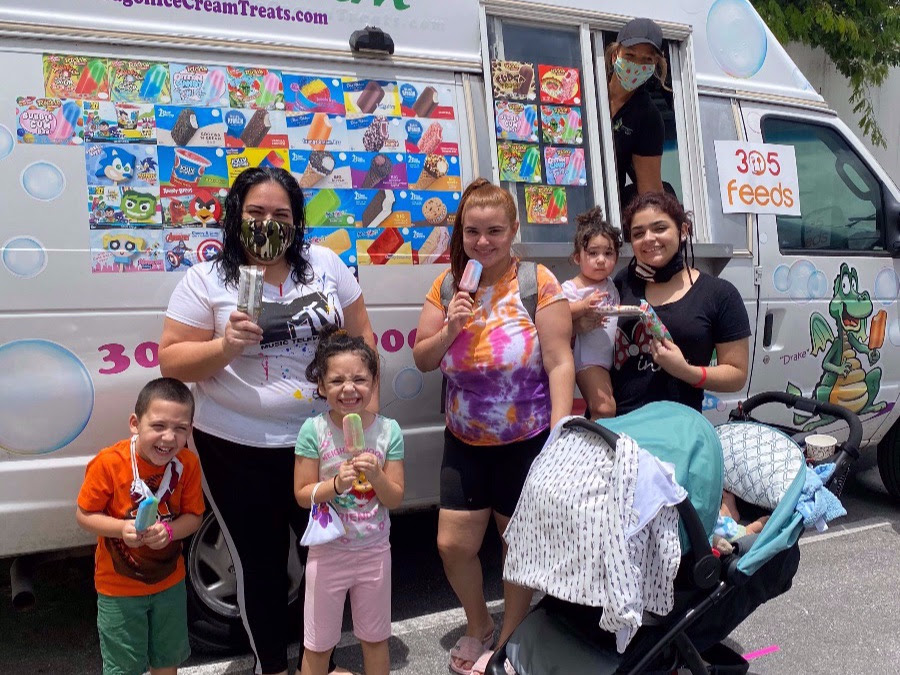 Focusing on homeless women, youth and children, Lotus House is invaluable to our community. It doesn't just provide food, clothing and shelter but everything to live a well-rounded life from education to play. In addition to everyday necessities and school supplies, they're asking people to sponsor summer activities. Whether ice skating field trips or ice cream parties, these simple pleasures bring a sense of normalcy for the kids. Sponsor summertime fun by emailing love@lotushouse.org. For general donations, click here:
https://lotushouse.kindful.com/event/support-lotus-village-?fbclid=IwAR1yNLHQMLjCvF-9GxmNa08Ro95TWVdThrV60XuZBj-5cnJtXoxQDWK-W9k&mc_cid=290608daba&mc_eid=cc461c3135
United Way of Martin County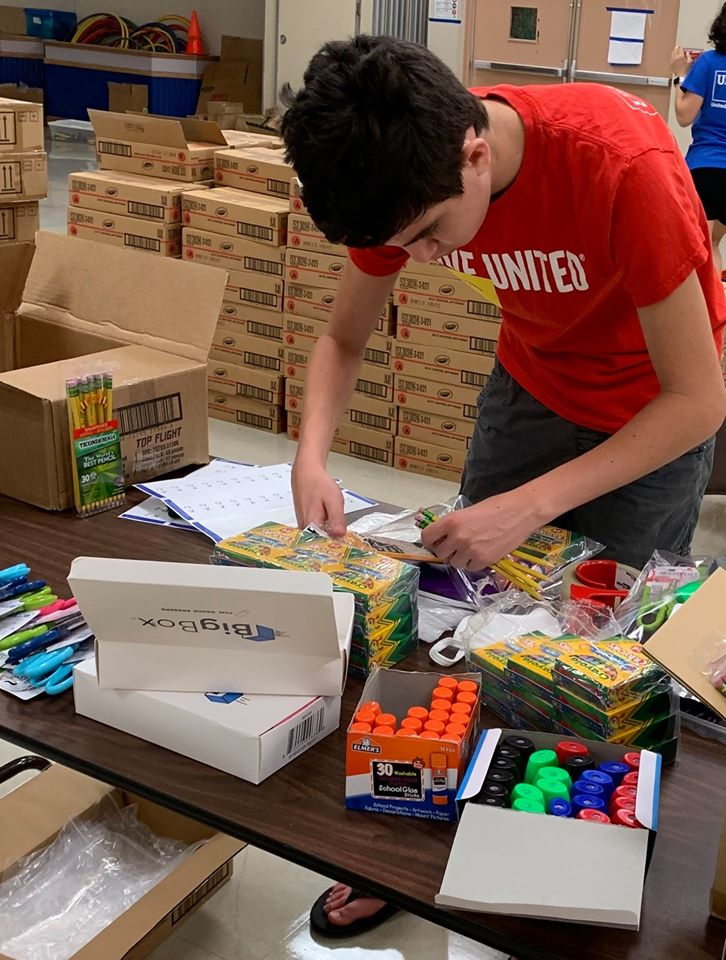 Because of the highly difficult year, United Way is spearheading the county's main school supply drive. Through partnerships with Publix and other individual and corporate providers, the Tools for Success program is creating basic supply kits for elementary school students. Whether in-person classes resume or virtual classes are to be, a lot of local kids will be prepared.  www.UnitedWayMartin.org/ToolsForSuccess