A look at the city's art-filled season, which starts this week with tony fairs.

The Armory Show kicks off New York's splendid art season. The premier fair has lots to talk about this year, beginning with new dates—September 10-12, with a private preview for VIPs on September 9—and a new venue—the Javits Convention Center, which recently underwent a $1.5 billion expansion, enabling modern and contemporary works to be displayed cohesively. There are new sections and programs, too, including Solo, which focuses on single-artist presentations from the 20th or 21st century, and Armory Off-Site, a large-scale, interactive series of public artworks exhibited at multiple sites around town. Among the latter are Swedish artist Katja Larsson's new sculptures (titled Empire and Materially Superior) that will be on view at Hudson River Park through December 3; and American artist Josh Callaghan's installation (titled Social Blocks) in the Flatiron Plaza through November 1. Keep in mind that some of the nearly 200 participating international galleries are only exhibiting virtually due to covid. Others will be showing in person and virtually. Armory Live, a two-day art conversations series, will also take place in person and virtually.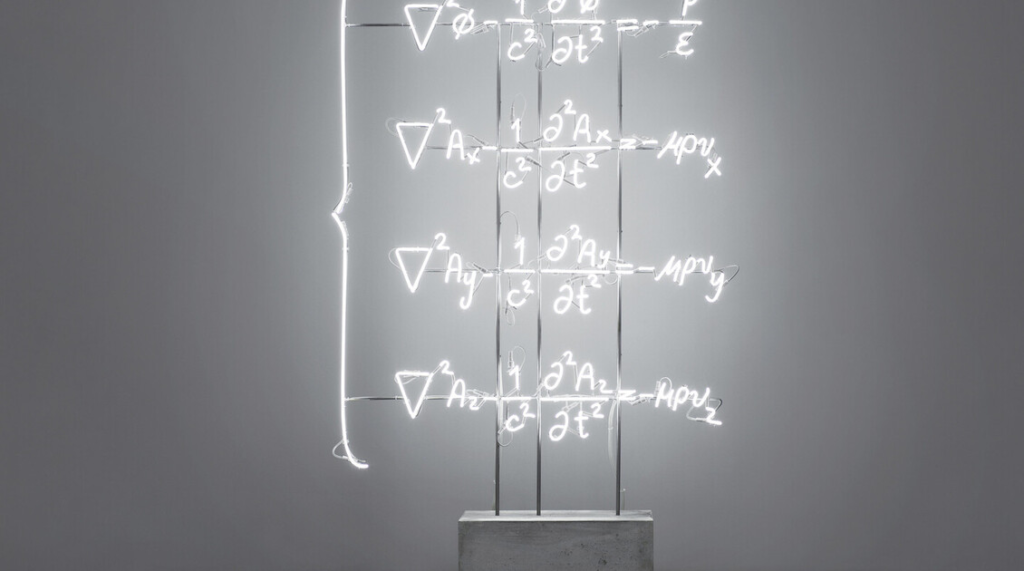 There are several concurrent satellite art fairs. The Future Fair will make its physical debut at the Starrett-Lehigh Building in Manhattan's Chelsea neighborhood. (The first in-person edition was scheduled for last year but pivoted to a digital-only format.) The concept encourages diversity and transparency, as well as supports artists and galleries through year-round storytelling and authentic engagement with art audiences. Half of its participating galleries are women-owned, while a quarter are owned by people of color. Its dedication to inclusiveness marks a big step for the art fair scene.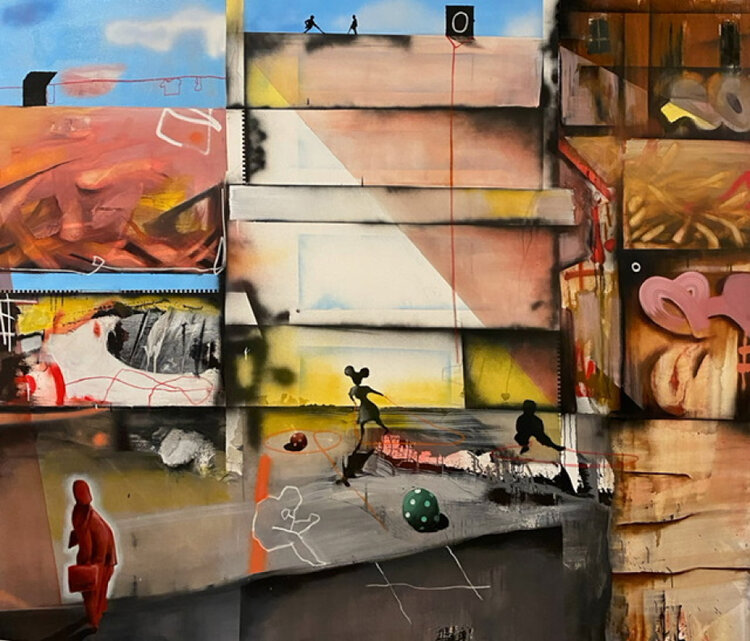 Storytelling is also at the heart of Independent New York, a fair designed around the artist experience through inspirational settings and an intimate, rare mix of established, emerging and outsider galleries. Forty have signed on for its 11th edition from September 9-12, at the beautiful Battery Maritime Building (home of Cipriani South Street) with three halls overlooking the water and a spacious outdoor terrace for an exclusive café and restaurant serviced by Cipriani. Independent is also introducing an Online Viewing Room option from September 9-September 26. Beyond booths, the inaugural digital platform features exclusive editorial content like artist takeovers, podcasts and videos.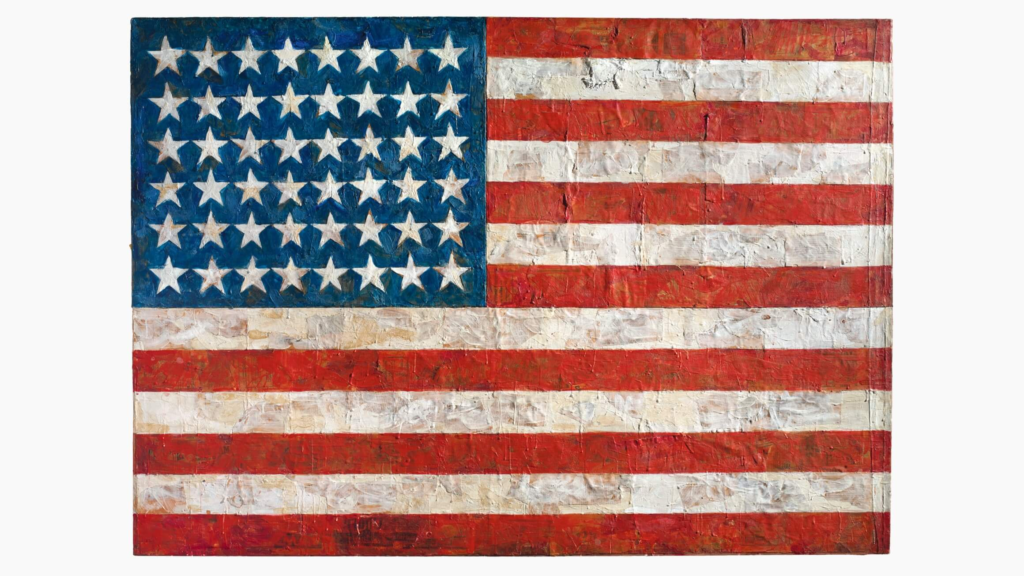 There are too many great exhibits to mention all of them, but one of immense scope should definitely be on your list. The Whitney in New York and the Philadelphia Museum of Art are collaborating on a monumental, unprecedented retrospective of Jasper Johns, who's still working at 91 years old. The complementary exhibitions, which are concurrently on view from September 29, 2021 to February 13, 2022, required two institutions to cover his prolific, seven-decade career. Nearly 500 paintings, sculptures, drawings, and prints range from his iconic flags to recent works to selections from his personal collection that are being shown to the public for the first time. A double-entendre, its title "Jasper Johns: Mind/Mirror" references his longtime study of mirroring and doubles, as well as how the two self-contained shows mirror one another.