Rather than rush into fall, enjoy the last month of summer to the fullest.
Many of us are back from summer break and getting the kids ready for school. But truth be told, we still have nearly a month left of summer to go. I thought it would be a nice to explore summery tips to squeeze out the last bit of this sweet time before the daily grind begins again. I hope you make the most of it!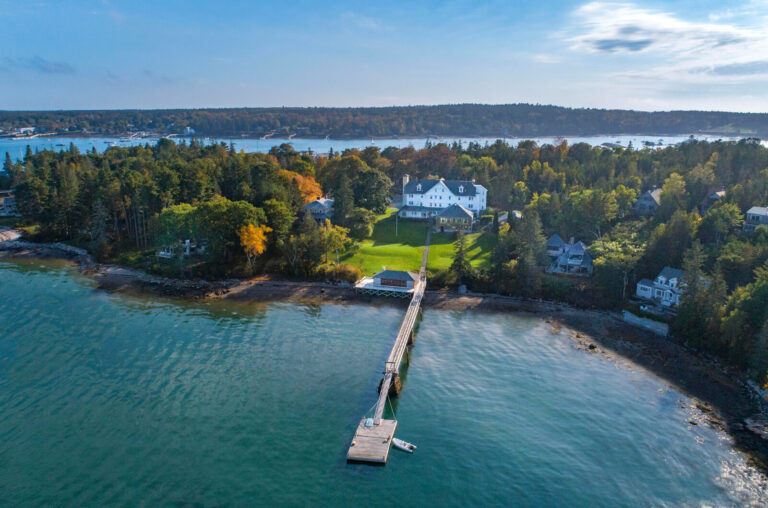 Get Out of Town
Maine is known for its many grand hotels, but the Claremont stands out for its proximity to Acadia National Park. A Kennebunkport Resort Collection cofounder bought and refurbished the 19th-century property that had been owned by different families over the years. Thanks to his redesign's thoughtful balance of the old (the beloved croquet greens) and new (transforming one of the greens into an outdoor swimming pool, which is heated for my fellow Floridians, with chic cabanas), it delivers the quintessential Maine experience.
In addition to croquet and swimming, a typical day might involve taking a yoga or pilates class on the lawn with sweeping views of Somes Sound, visiting Botanica Spa for a treatment with Osea products and winding down with a Berry Smash made with Maine's famous seasonal fruit at Harry's Bar. Among other drinking and dining options, Little Fern offers duck, steak and local seafood delicacies without overlooking vegetarians through dishes like sweet potato stew with hints of coconut and lime.
I also like all the choices for accommodations. The main hotel's 24 guestrooms come in three types and three colorways. For more privacy, book the Ocean View and Woodland cottages. Larger parties appreciate the Phillips and Summer houses; an interesting note about them is that they were originally built by separate families as summer homes and were acquired by the hotel as its demand grew.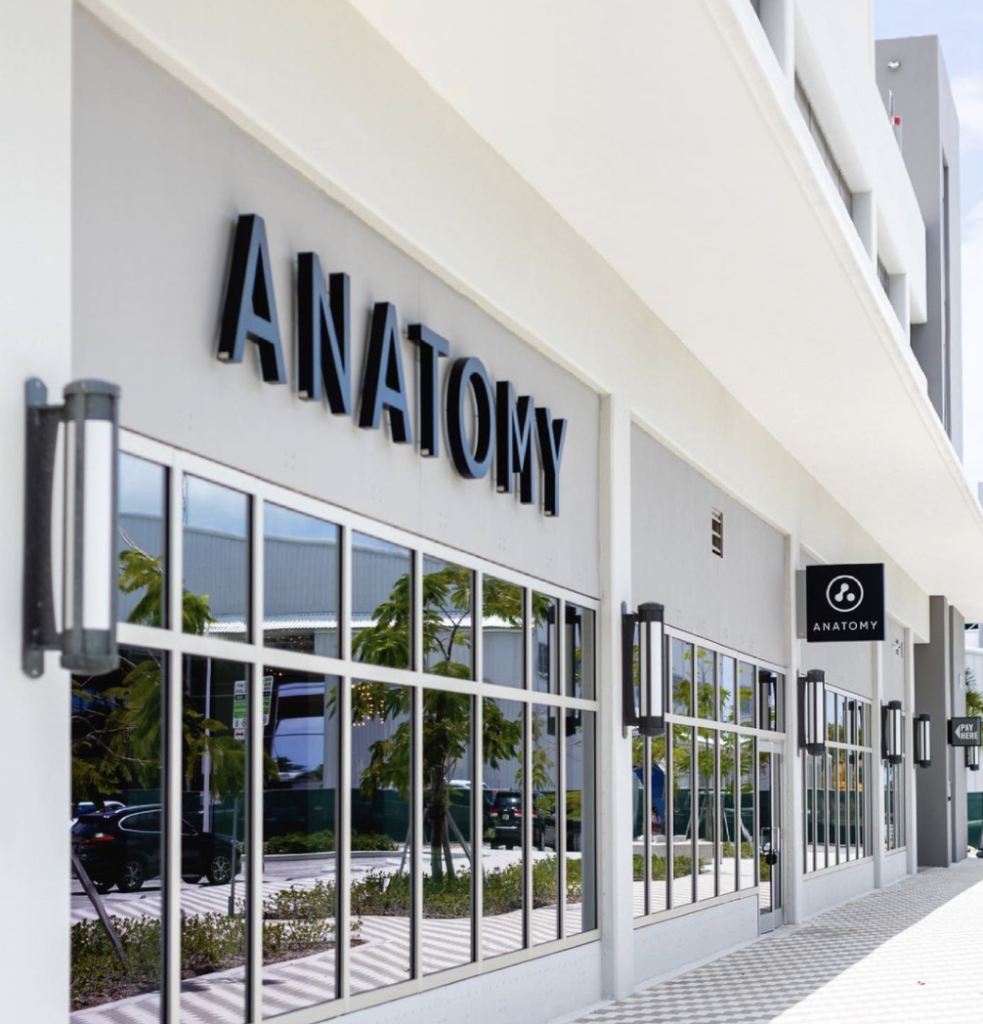 Improve Your Health
Many of my clients have home gyms, but Anatomy is a terrific alternative. The upscale boutique gym with locations in Sunset Harbour, 1 Hotel South Beach and Midtown Miami expanded to Coconut Grove's new waterfront development called Regatta Harbour. Its advanced fitness concept is built around integrative wellness and personalization, not to mention making workouts interesting and fun. Tremble, just one of its popular classes, packs in all the necessary components in 50 minutes. Anatomy's owners understand their clientele's busy schedules by creating a one-stop, seamless hub. Beyond premier equipment and exclusive classes, members have access to healthy dining, child care services, vitamin infusions, a hair salon and spa amenities.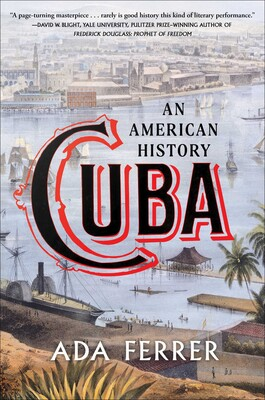 Devour a Good Book
We are so blessed to claim one of the most incredible bookstore chains in the world. Books & Books has several locations around Miami, but out-of-towners can also order its vast inventory online, including a nice selection in Spanish, online and partake in year-round, virtual literary events. Two authors who are speaking in September particularly inspire me. On September 12, tennis legend and women's equality activist Billie Jean King talks about her new autobiography with Katie Couric. FIU's Cuban Research Institute co-hosts "Cuba: An American History: An Evening with Dr. Ada Ferrer" on September 14.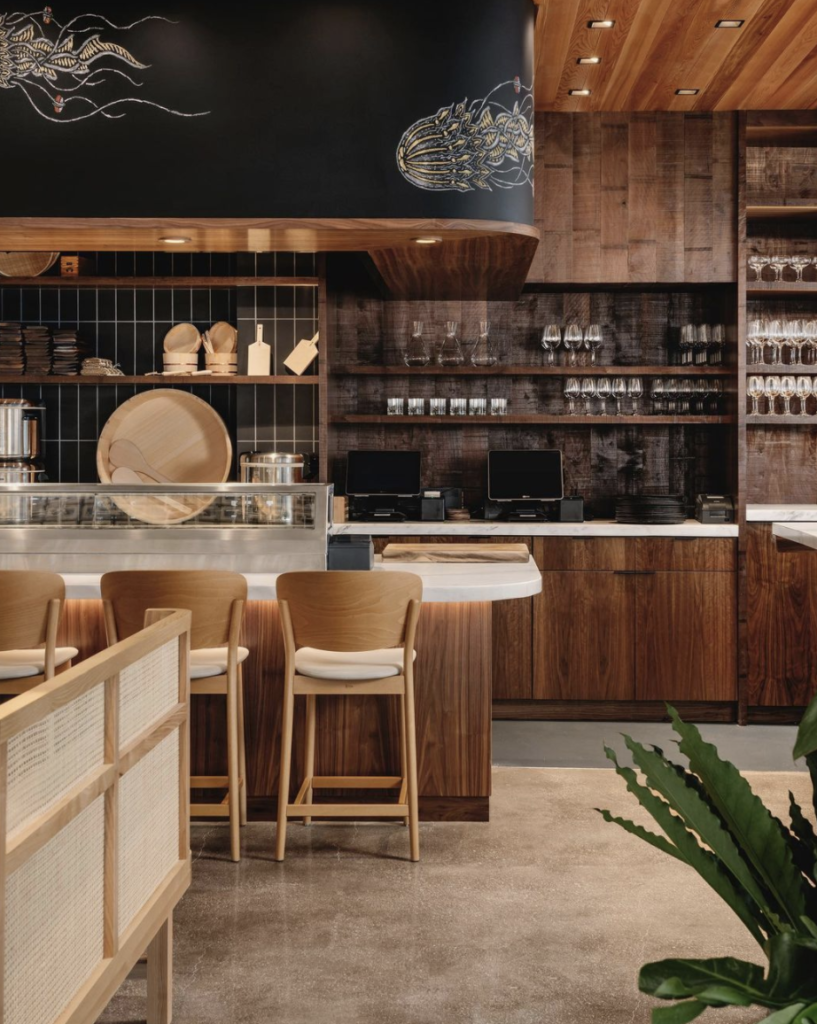 Eat Light
One of my favorite things do to with my fiancé Rich is to have a delicious sushi dinner with just the two of us. Miami's sushi scene has exploded with newcomers, but one that you should definitely try is Uchi. It began in Austin, Tex., of all places, and opened its first East Coast outpost here in Wynwood. Once you're inside, you don't feel like you're in Wynwood though. The décor is chic, the crowd is mature and professional, and the service is impressive. But most importantly, the food is melt-in-your-mouth good. Each piece of sushi is created as a perfect bite, so you can skip the wasabi and soy sauce (though they're happy to bring you some). There are elevated versions of Japanese hot dishes, too. Just in writing this, I'm already craving dinner here.
Wear Something Summery
One of the best things about Miami shopping is that it's always summer—I think that's why visitors love to shop here! On top of the latest runway looks, including fall and winter collections to wear in colder climates, clotheshorses can find resort looks any time of year. We have so many great resortwear boutiques like En Avance, Beach and Curio at Faena Bazaar. They have great dresses in all lengths that go from beach to night, caftans and adorable matching sets with tops and shorts. Throw on a wedge sandal, and you're good to go.