We have so much to celebrate from our health to a new home. Why limit gift giving to the holidays?
We could all use a little extra holiday cheer to lift our spirits this year. Channel your inner-Oprah to go big with gifts for friends and family, neighbors, colleagues, clients and anyone else who brightens your day. In case you're stumped for ideas, here are some timeless gifts to make it a year-round habit.

Wine & Champagne
Holiday festivities and major celebrations like home closings require popping a good bottle of wine or champagne. Online shop 305 Wines recently opened a brick-and-mortar store in Miami. Its founders also run Florida Wine Academy, so they'll know exactly what to select for any occasion. They join other premier sources like Fort Lauderdale's Wine Watch and Palm Beach's Virginia Philip.
https://virginiaphilipwineandspirits.com/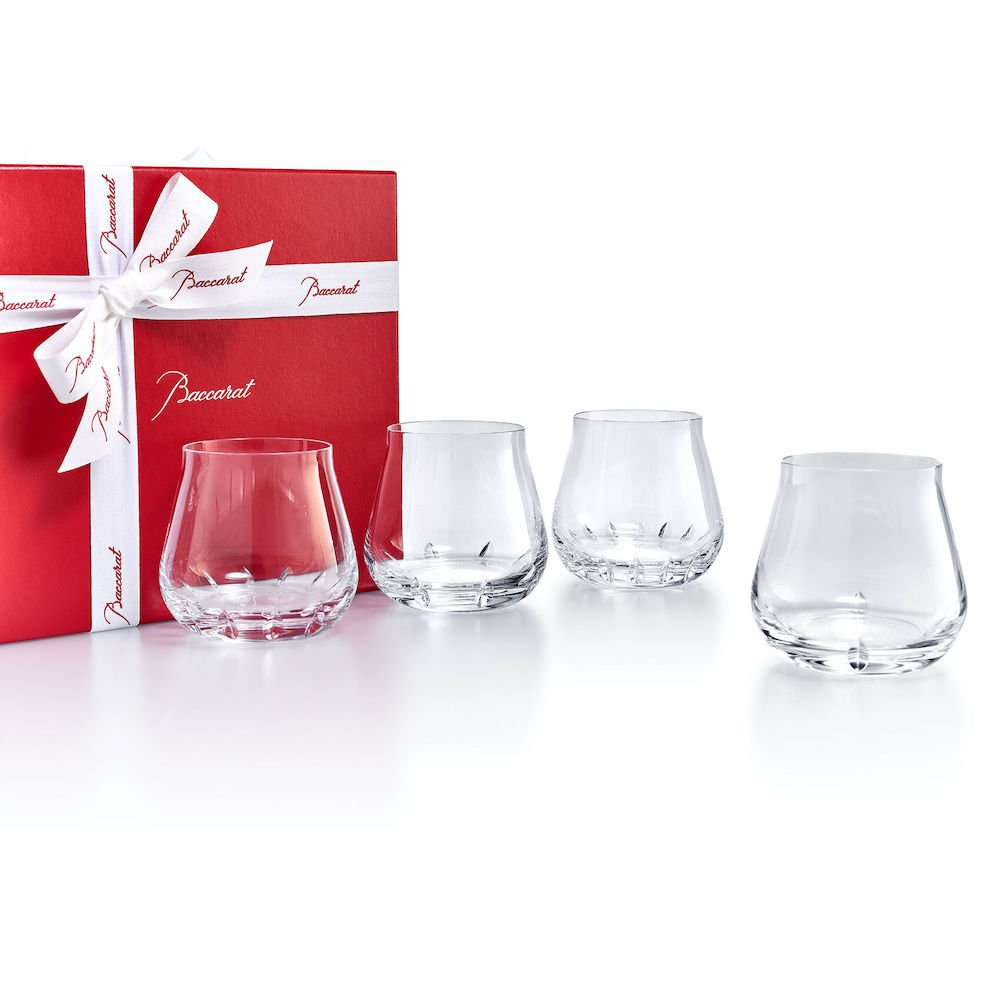 Haute Housewares
We're also blessed with endless options for luxury home items here, and the diverse selection accommodates every look from minimalism to beach chic. Here are a few of my favorite boutiques including Mrs. Mandolin in Buena Vista, Violetas in Coral Gables and Brickell, and Matilda's Home in Stuart. You can't go wrong with this classic decanter from Tiffany's either.
https://violetashomedesign.com/
http://www.matildaslifestyle.com/
https://www.tiffany.com/accessories/barware/diamond-point-conical-decanter-69328466/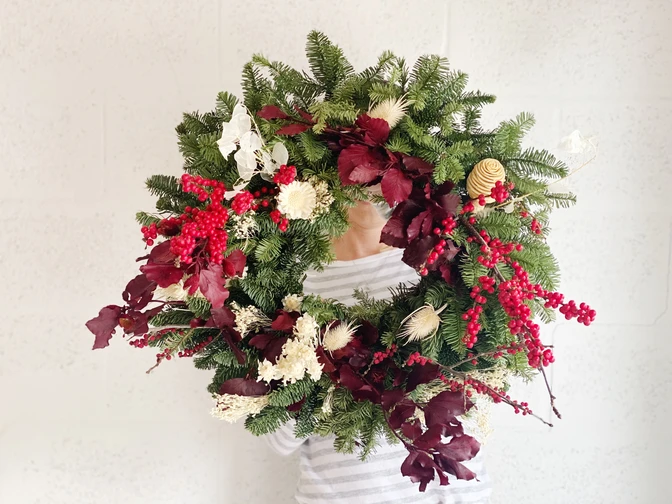 Flower Power
A touch of green goes a long way, especially as the days grow shorter. Modern floral design has moved beyond traditional arrangements, such as House of Lilac mompreneur's Melanie Fernandez's penchant for interesting blooms like ranunculus and lavender latte-hued Koko Loko roses as well as fillers from exotic grasses to berries. She also offers dried flowers, wreaths, spa gift baskets and tucked-in treats.
https://www.houseoflilac.com/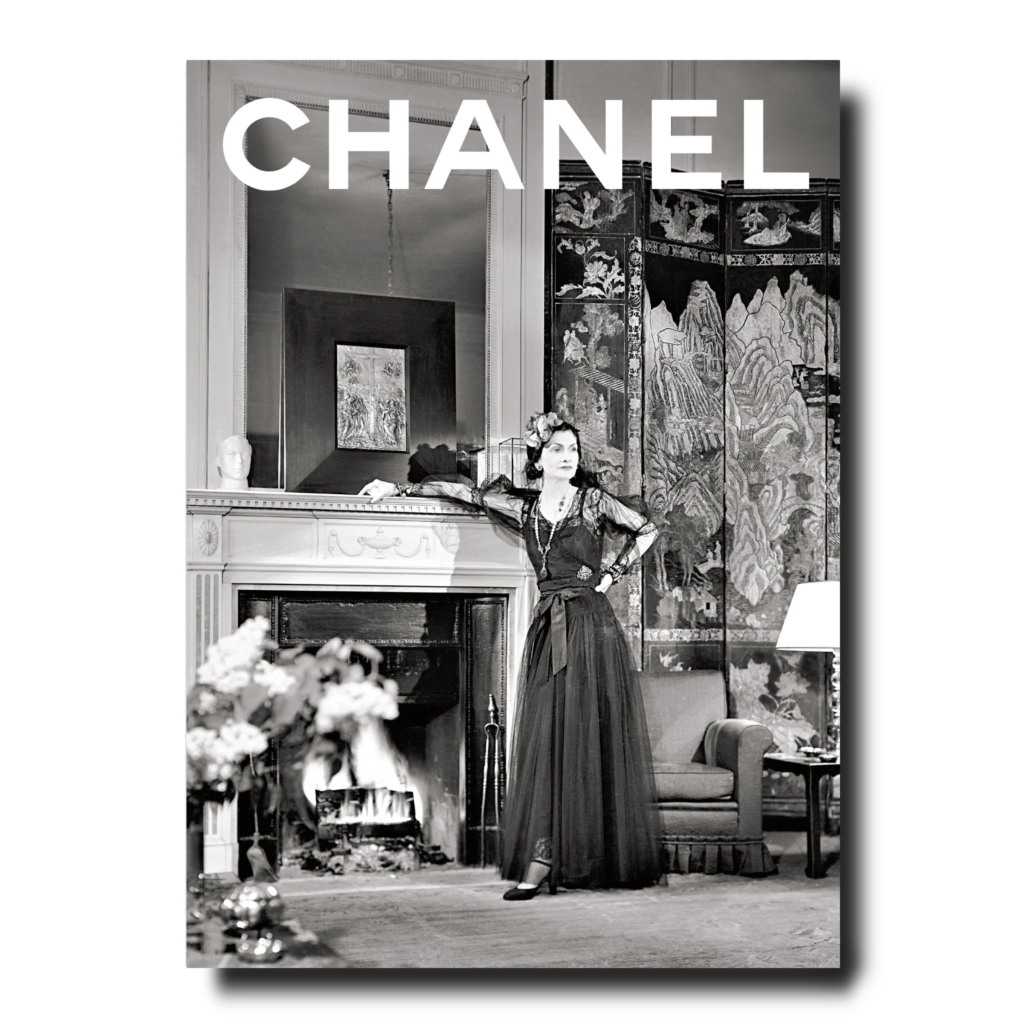 Beautiful Books
Like the late Karl Lagerfeld, I can never have enough books. I love to leaf through them for inspiration and am always adding to my shelves or buying them as gifts. Premier publishers release buzzy titles around the holidays, and we're lucky that many of them like Taschen and Assouline have South Florida stores to browse in-person. Books & Books does an outstanding job too.

Gift Baskets & Boxes
Discovering what's inside a gift basket or box makes me feel like a kid again, and I love to share that joy. Among the dizzying choices, I tend to support businesses with local ties like the artisanal-geared Sparrow Box Co. founded by two mompreneurs in Jupiter. Sant Ambroeus's and Amici Market's holiday assortments are to die for, and Countryside Citrus highlights Indian River's famed fruit.
https://sparrowboxco.com/collections/corporate-client
https://www.santambroeus.com/holiday-products/
https://www.countrysidecitrus.com/