Maison&Objet, Paris's home, design and lifestyle fair, goes virtual for its September edition.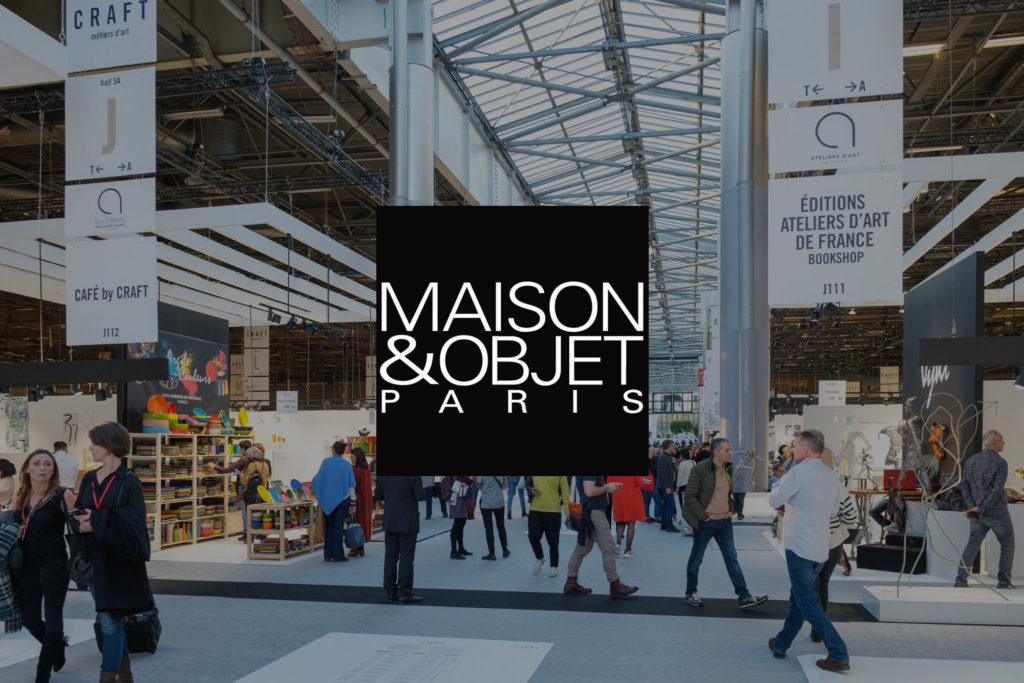 While Paris trips are on hold for many of us this year, we can travel to the City of Light in our minds. Its internationally renowned Maison&Objet fair for home, design and lifestyle introduced a digital edition through September 18. Normally each of its biannual events receives 80,000 visitors. This year's attendance is expected to balloon to hundreds of thousands on its Maison&Objet and More (MOM) platform, which launched in 2016 as a way for industry insiders to stay connected.
The platform pivoted with newly added digital showrooms that enable design professionals and the general public to walk the show from their laptops and other devices. Dial your interior designer and meet online to learn about the latest trends and to shop for brilliant items. Filters make it convenient to zero in on categories from furniture to fragrances. The website's Inspirations section also helps with browsing. Here, the fair invites design experts who own firms, showrooms and boutiques as well as home and design editors from magazines all over the world like AD France and House & Garden to share their favorite pieces. Pieces are broken down into themes, too, like eco-chic and tea time. I've included photos of some of my picks that work well for the Florida lifestyle.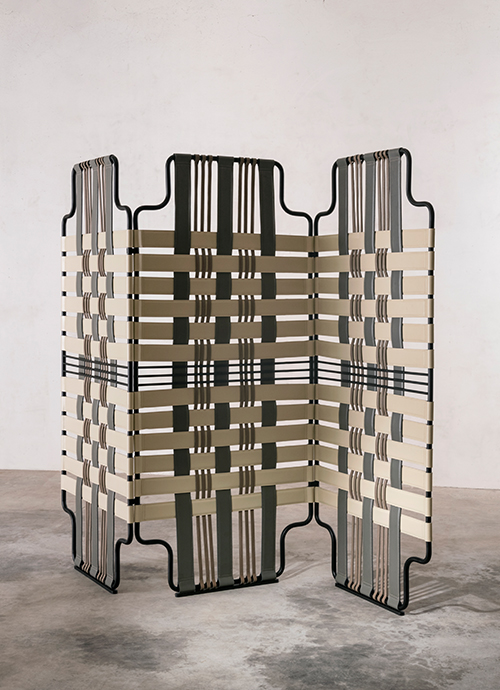 A fun fact is that Maison&Objet staged a U.S. edition of its show in Miami Beach for two years. It's easy to see why since South Florida is a hotbed for forward design. We are lucky to have iconic projects from a plethora of revered architects like the late Zaha Hadid who designed Miami's One Thousand Museum Residences proudly represented by OSIR. The region offers so many luxury home showrooms as well, including B&B Italia's first Southeast location that recently opened in the Miami Design District. I definitely recommend a visit.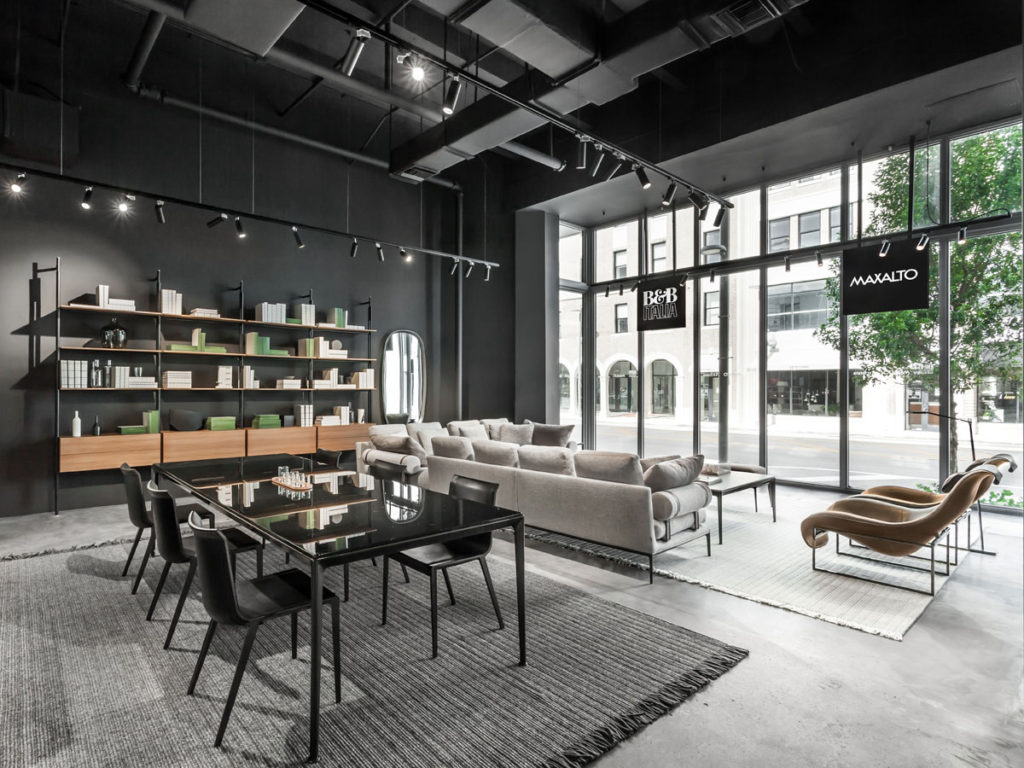 Maison&Objet also hosts daily digital talks on its MOM platform. I've noticed that this year's programs focus a lot on the return to nature and how to protect the environment—themes we're all experiencing these days. A few to look out for are sustainable interiors on September 15; post-pandemic hotel design by Miami architect Chad Oppenheim (he just spoke to Forbes about the timely topic) on September 17, and a chef's point of view on the natural world by Christophe Aribert, the alpine culinary visionary and farmer's son behind Maison Aribert resort in France's mountainous Uriage-Les-Bains park—I'd love to take one of his coveted cooking classes.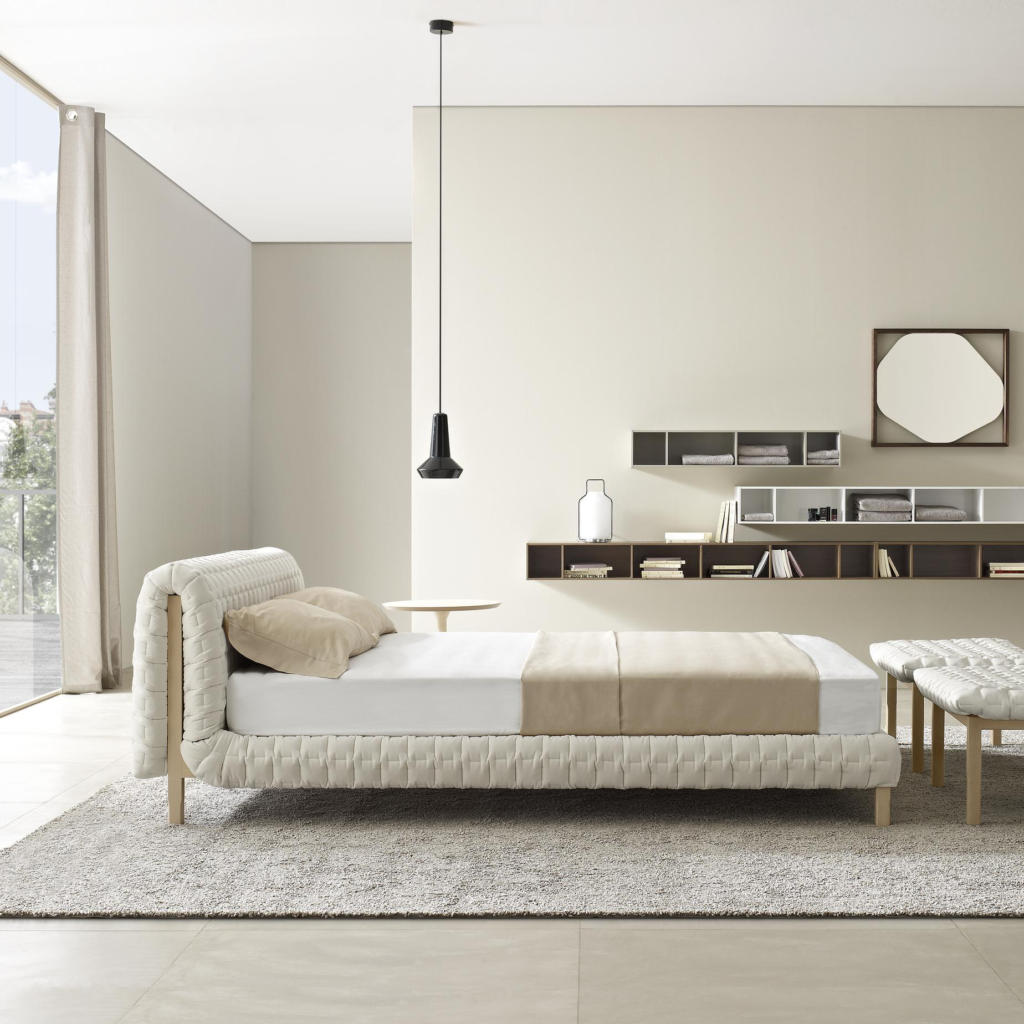 The fair's Designer of the Year installation has been postponed until the next event from January 22-26, 2021. The honor goes to architect Franklin Azzi, whose Paris-based eponymous firm is known for whole landscapes that often involves urban planning—his Left Bank promenade along the Seine is similar to New York's High Line. His impressive portfolio also features stores for French fashion houses like Isabel Marant, Lacoste and LVMH's brands. I look forward to returning to the real deal in winter and toasting him with a glass of champagne, bien sûr.