Create the garden of your dreams with these top talents along Florida's East Coast.
Springtime makes me think of flowering gardens and the talented visionaries who create them. We're lucky that so many premier landscape architects and designers call Florida home. Their touch affects every facets of our lives—our residences, whether single family or high rises, our state's famous resort culture, and our welcoming public spaces and commercial centers. Here's a short list of some top names.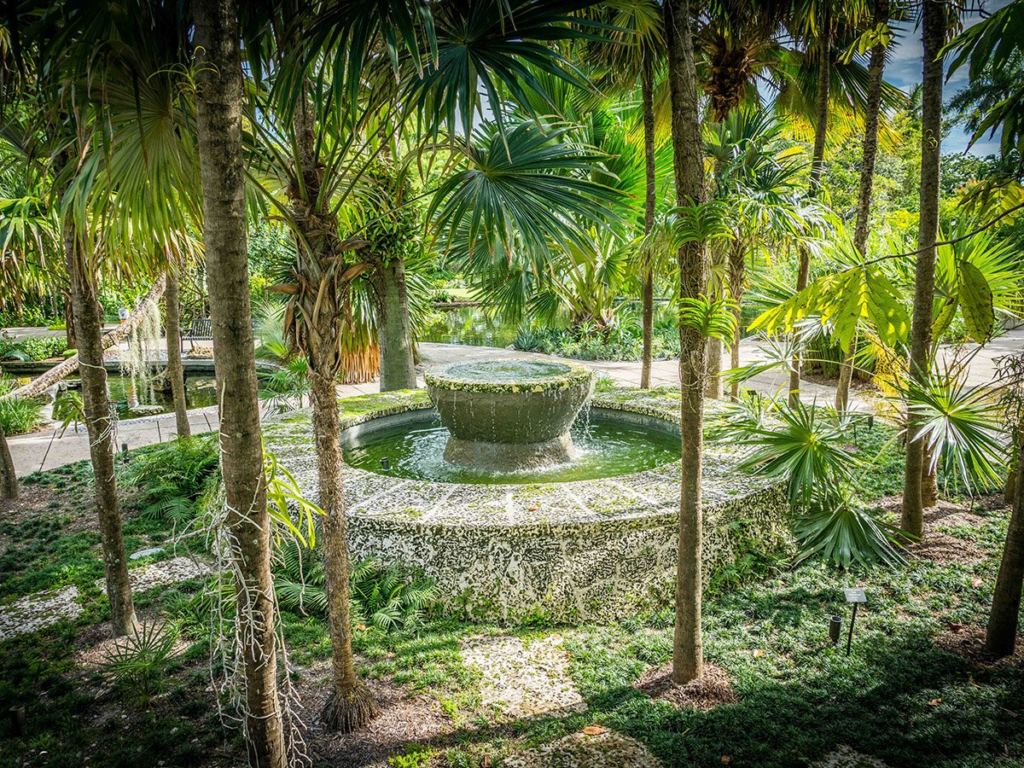 Raymond Jungles
It's impossible to escape the prolific Raymond Jungles's contribution to the local landscape. His signature design schemes—modern, yet lush with native plants that attract pollinators and other fauna—are ubiquitous. His firm, which launched in the early Eighties and is currently located in Coconut Grove, specializes in both residential and commercial projects. Among the latter, a few are 1111 Lincoln Road (a direct homage to his mentor, the famous Brazilian landscape architect Roberto Burle Marx), Miami Beach Botanical Garden and Pharrell Williams's new hospitality venture. It's always delightful to stay at one of the many Florida and Caribbean resorts whose grounds he's designed, too, like Casa Morada in the Keys.
Fernando Wong
Panama City-born landscape designer Fernando Wong founded his namesake firm with his business and life partner Tim Johnson in 2005. Their partnership has blossomed into offices in Miami, Palm Beach and the Hamptons for numerous residential and commercial projects including Four Seasons properties in Surfside, Fort Lauderdale and Palm Beach. Town & Country recently featured Wong's gorgeous garden makeover for a John L. Volk-designed home; among many feats, it required relocating a century-old, 90-foot kapok tree.
Enzo Enea
Landscape architect Enzo Enea's headquarters are based in his native Switzerland, but he opened a Miami office to accommodate all the work he has here. I'm especially proud of his design for One Thousand Museum, a mindful mix of swaying grasses, palms and mangroves that links Zaha Hadid's futuristic architecture with its natural setting along Biscayne Bay. Though he's completed many other luxury residential towers like Park Grove, Apogee, the Setai and Oceana, Bal Harbour, he also designs landscapes for private homes. When you're in Zurich, I suggest visiting his curated arboretum, the Enea Tree Museum.
Nievera Williams
After working solo and collaborating for years, Mario Nievera and Keith Williams went into business together as Nievera Williams in 2011. Their Palm Beach firm with offices in Miami and the Hamptons is behind luxe residential and commercials properties from Shanghai to the Caribbean to their home base like the beautifully restored Royal Poinciana Plaza shopping center. They've also dived into other creative areas including outdoor furniture design and garden books. Williams just published his first title, "The Graphic Garden," which features select estates around the island. Nievera is active in nonprofits, too, including the Cultural Landscape Foundation and the Horticultural Society of New York.
Hayslip Landscape
Heathcote Botanical Gardens board member Sam Comer founded the acclaimed Hayslip Landscape in the 1970s. The recent retiree sold his firm to powerhouse landscape and irrigation company Down to Earth, whose name is often associated with golf courses. Comer's signature elegance and attention to detail continue with the changing of the guard. For Windsor, the new urbanism, luxury residential community in Vero Beach, Hayslip created much of the common areas including its olive orchard, oak allée and new beach club vegetation, as well as landscaping for many of its private homes. The firm's work can be seen at other exclusive enclaves such as John's Island, among its large footprint up and down the Treasure Coast.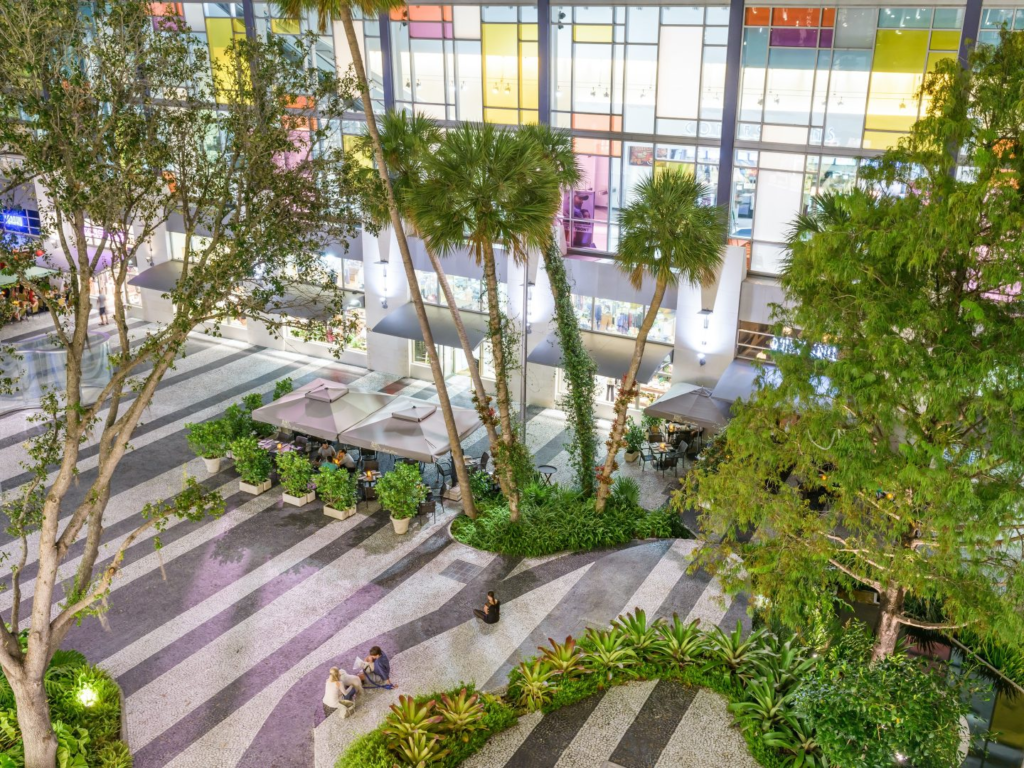 Raymond Jungles
https://raymondjungles.com/project_categories/cultural-educational/https://raymondjungles.com/project_categories/single-family-residential/
Fernando Wong
Enzo Enea
tree museum
Nievera Williams