Here we go again with Mother's Day celebrations, but let's make a difference for others too.
The adage goes that motherhood is the hardest job you'll ever love. As a working mother of two children who now have their own growing broods, I can attest to that. It's a selfless love that came naturally to me from the moment they placed my babies in my arms. As parents, we always give and give with no expectations of anything in return. As our children become adults, the tables turn in more ways than I ever saw coming. For example, I believe parents look to their children for more love and affection as we age, only to discover that our kids are just as busy as we once were. They're raising families, working and dealing with the endless laundry list of our everyday lives. It often feels like they don't have as much time for us as we'd like.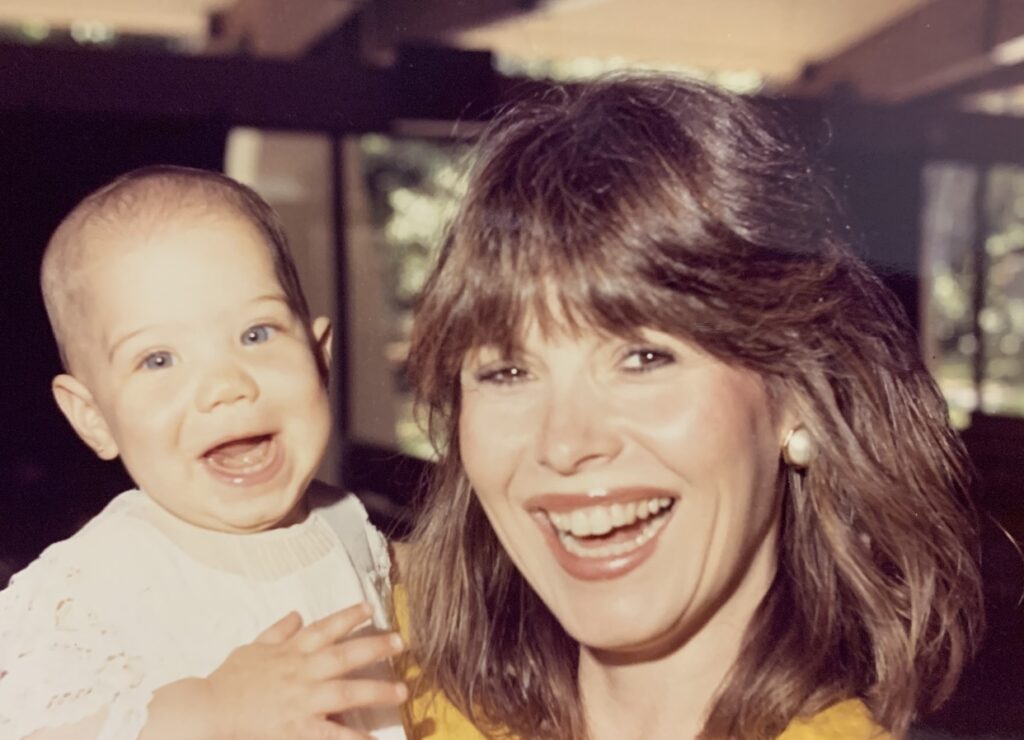 As we celebrate Mother's Day on May 9, I'd like to stress how important it is to keep our family units close and in touch. Our careers come and go, and all we have in the end is our family. I also think we could use any cause for celebration now, even if you're not the holiday type. Besides planning something special for your mom or any of the mothers in your life, there are other great ways to commemorate the occasion.
Brunches and other special events are happening all over South Florida, but I like the idea of a charity tie-in. Located in a gorgeous historic building, the Coral Gables Woman's Club is hosting a high tea on Saturday to benefit the organization's free children's dental clinic. It's just one of their regular fundraisers for this important service.
Many other nonprofits in South Florida are dedicated to helping parents and children year-round. Partially funded by the Miami Foundation and the Children's Trust, the Miami Diaper Bank collects and distributes diapers—more than 4.1 million thus far—and other baby essentials to low-income families and shelters throughout our region. Donate to its "All For Moms Campaign" in honor of Mother's Day, and they'll 100% match your gift.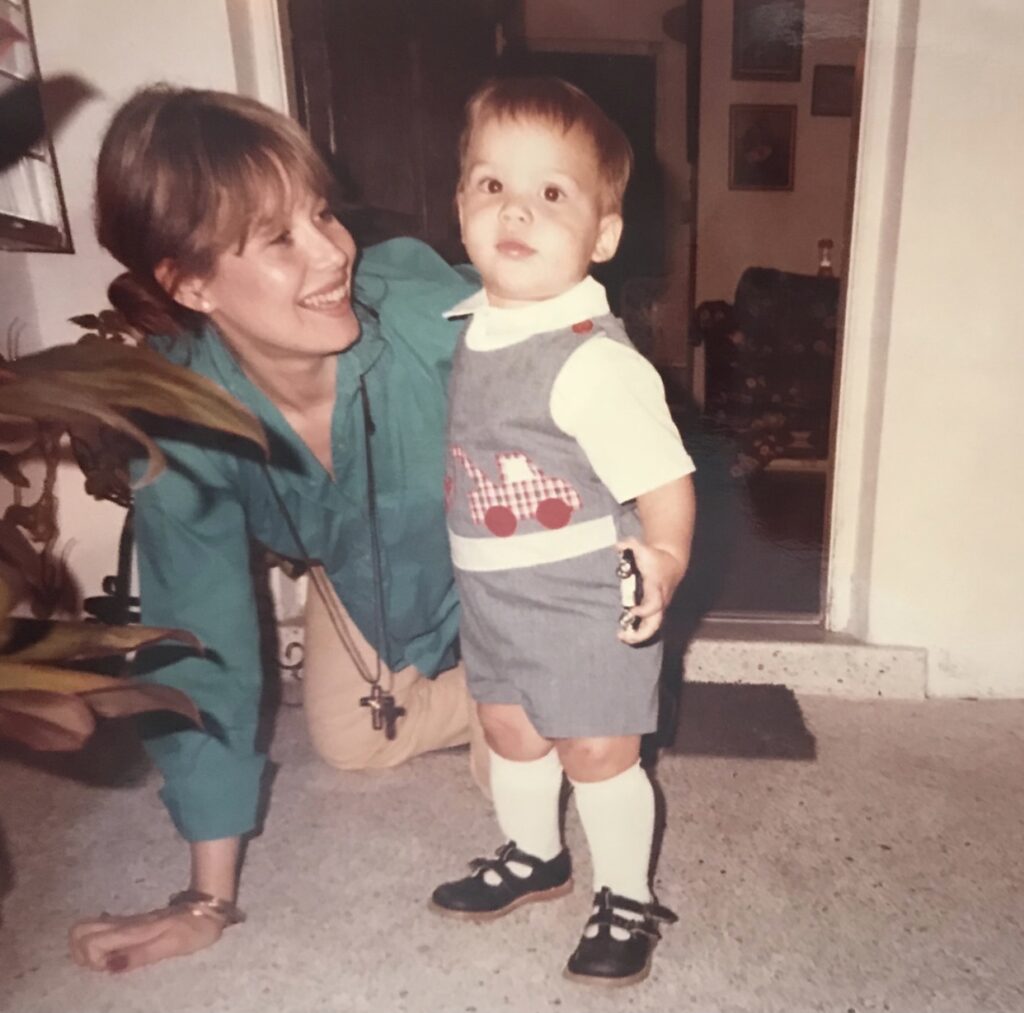 One of South Florida's brightest stars is Lotus House, a sanctuary for homeless women, children and young adults. I'm simply blown away by this nonprofit's devotion and level of resources to help these people find their footing in the world. They give them the tools to thrive and achieve their dreams. Beyond the basic food, clothing and shelter, they create amenities like the Lotus Learning Pod, which was incredibly beneficial when schools were shut down, and wellness initiatives such as the Wildflower Yoga & Meditation Room and Zen Garden, the David and Leila Centner Charitable Foundation Culinary Center, and a brand-new children's outdoor play area for musical education. Residents also love "The Farm," a state-of-the-art, hydroponic urban garden and science lab. Kids roll up their sleeves and tend to several varieties of produce from seed to harvest. Their bounty—more than 1,500 pounds of veggies and herbs—feeds everyone including at the salad bar and its homemade herbal dressings. I urge you to check out this place and see how you can become involved. It truly transforms lives for the best, and I can't think of a better description of motherhood's goals than that.