Up your skin-care game in time for summer at Dr. Barbara Sturm's new spa and boutique in Miami.
Skin-care mogul Dr. Barbara Sturm is a familiar face around Miami (I couldn't resist the pun). With her white blonde pixie cut and glowing complexion, the German natural stunner is instantly recognizable, too. She comes here often to check in with her many fans and accounts like Gee Beauty in Sunset Harbour, one of my favorite destinations for products, facials and other spa services. It makes perfect sense then that Sturm chose our fair city to expand her Dr. Barbara Sturm Spa & Boutique empire.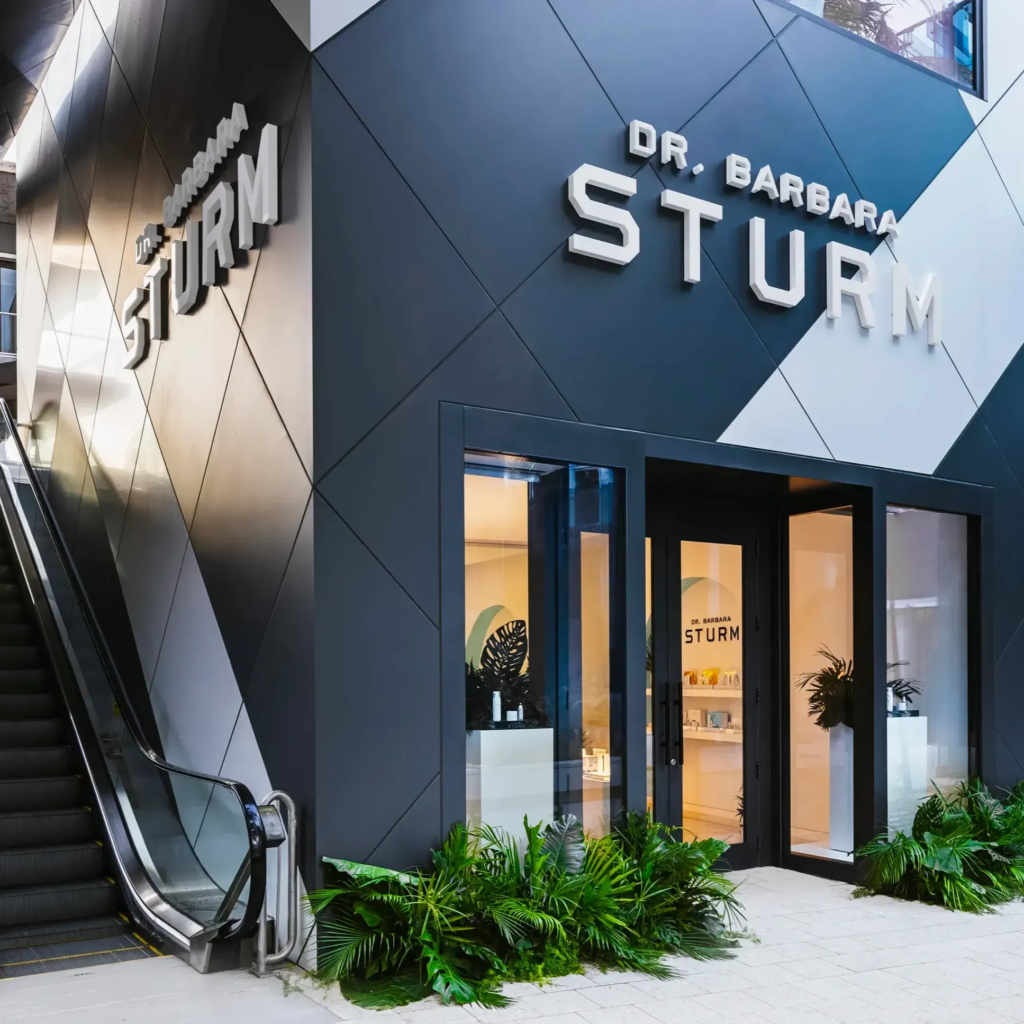 Following locations in London, Düsseldorf, New York and Los Angeles, her one-stop, skin-care concept recently debuted in the Miami Design District's Palm Court. The bilevel space's minimalist décor with pops of color emulates her brand's clean beauty ethos. A "discovery table" with illuminated, mobile displays invites customers to find the best products within her molecular cosmetics skin-care line for their skin type. She's forever developing innovative products. A couple new items to pick up are the Super Anti-Aging Face Cream and the Good C Vitamin C Serum. There's even a children's line, and hair products are next on her list.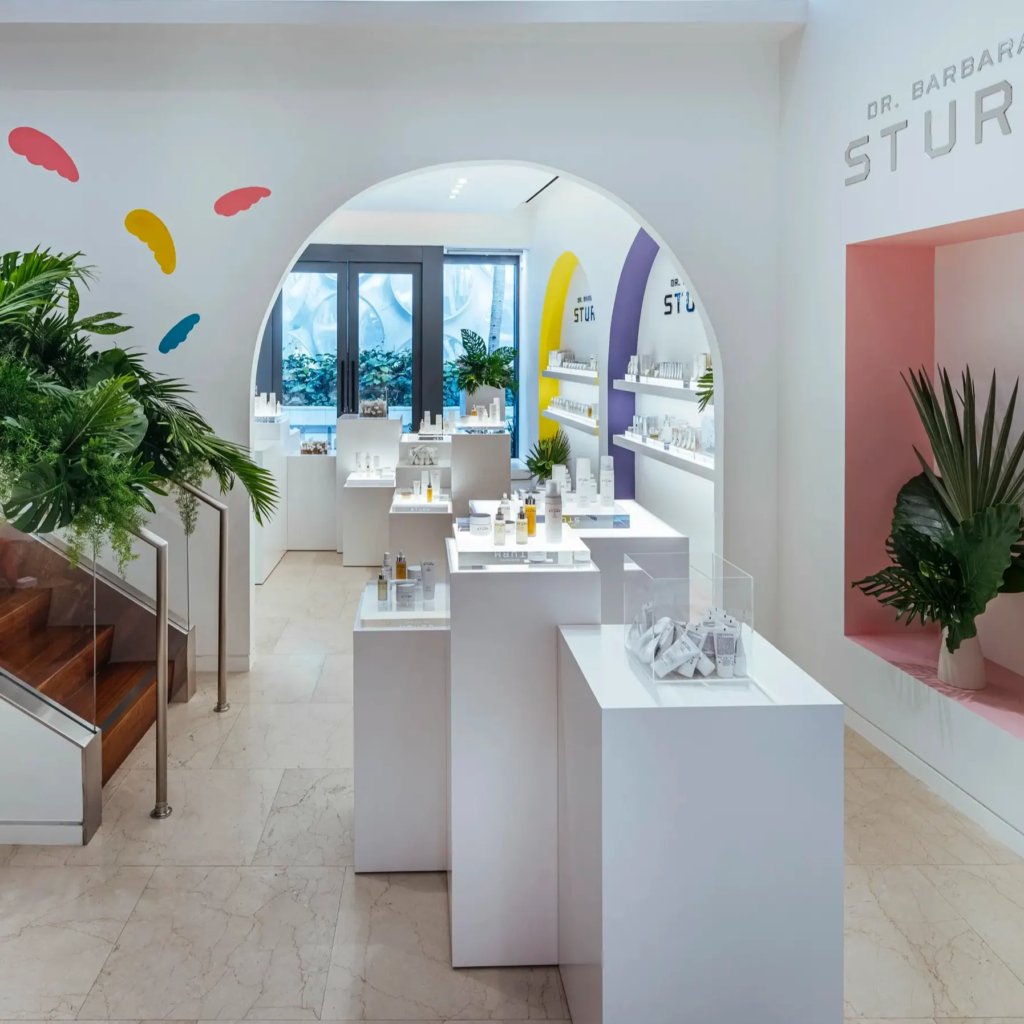 Her facials are also well worth your time. Multiple treatment rooms are divided between the first and second floors for express and full signature facials, respectively. Along with popular treatments like the Signature SturmGlow, the spa menu caters to specific skin types from darker skin tones to a men's facial. Clients have their choice of several add-ons including microdermabrasion, microchanneling and microcurrent. Miami and Los Angeles also exclusively feature the Summer Facial to repair sun, ozone and pollution damage. Aestheticians begin by gently cleansing and exfoliating skin with her Enzyme Cleanser. The next step cools, soothes and hydrates skin through frozen cubes of Hyaluronic Serum.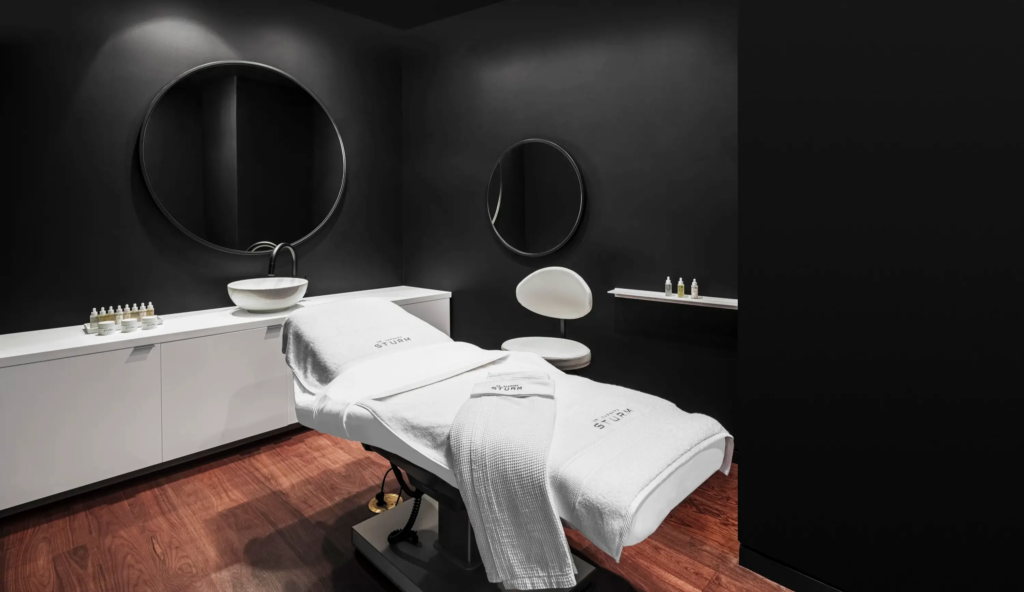 "In the summer we need extra protection against UVA and UVB rays, pollution and environmental stressors," said Sturm, of her magic formula for instant results. "Healthy skin protected by a strong skin barrier is the most functional, radiant and glowing."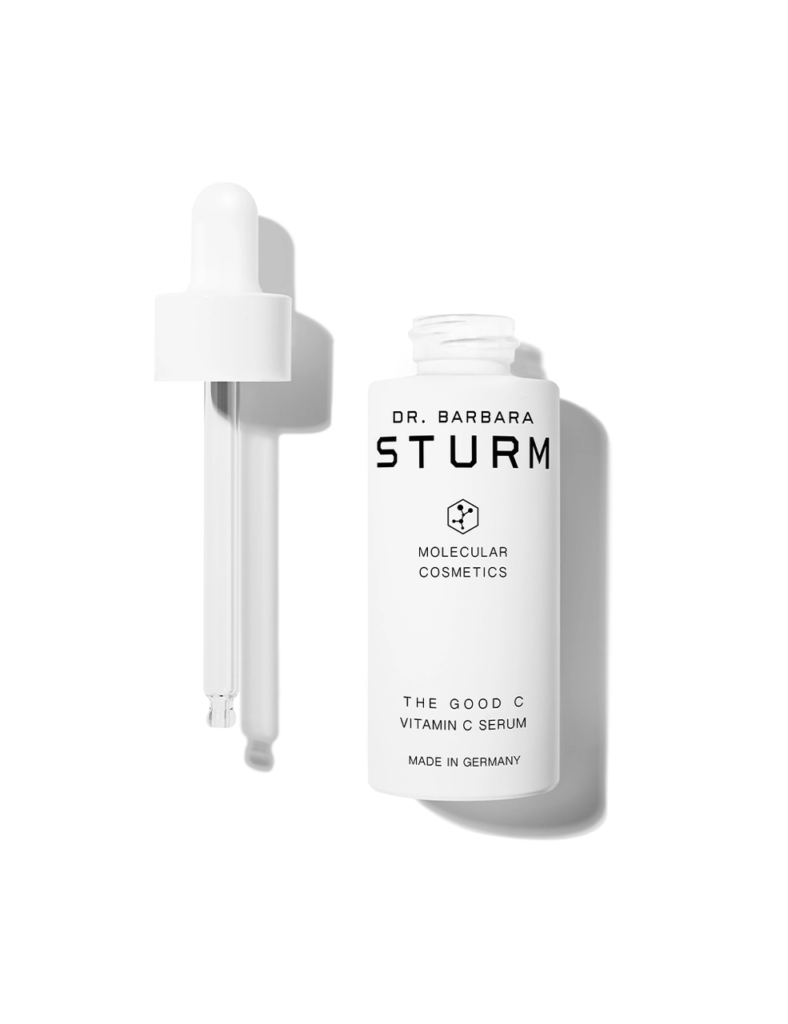 She really thought of everything regarding the total experience. Guests can relax in a lounge area, and VIPs have their own discreet entrance. The new Dr. Sturm Professional Line of medically-advanced skin-care products is available at the Miami flagship following a personal consultation in a spa suite. Non-invasive Infrared Therapy is another special service here. Sturm believes in its mood-boosting benefits beyond numerous skin enhancements from increasing elasticity to alleviating sun damage and aging effects. In many ways, the new branch is her love letter to Miami.
"I've spent a lot of time in Miami in the past 20 years," she said, of her long wait for the right opportunity and time to expand. "I love its energy and have so many friends here."