I'd like to share my list of exhibits to visit here and during your summer travels.
A clear sign that South Florida is no longer seasonal is the quality of art exhibits that continue long after Memorial Day weekend. I especially enjoy having this time to visit our many incredible museums, galleries and alternative art spaces to see a good show. Here are some of my picks in Miami and other parts of the U.S., in case your summer travels take you there.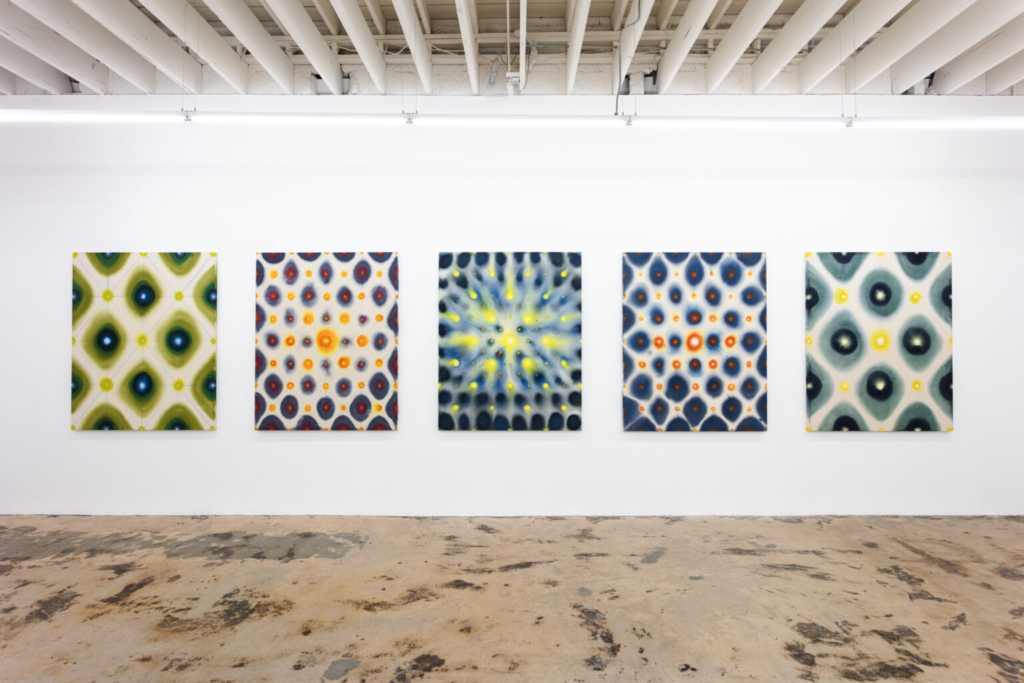 I'm so impressed with the level of shows that the Institute of Contemporary Art, Miami is curating. They're groundbreaking and cool, including when the ICA recently exhibited Drake's custom Rolls-Royce Cullinan x Chrome Hearts in its sculpture garden. It also organized the comprehensive survey "Chakaia Booker" The Observance," which is on view through October 31. Though most recognized for her sculptures and large-scale installations made with deconstructed rubber tires and rubber conduit, this American artist uses many other tactile materials from bronze to plastic. The show also features two series of abstract paintings in acrylic on various surfaces like wood.
I'm always curious to see what Nina Johnson has going on at her Miami gallery. Her current show "Bhakti Baxter: Heat Transfer" presents new paintings and drawings by the native Miamian who now lives and works in Topanga State Park near Los Angeles. He continues his exploration of innovative techniques, a process that requires drawing grids in blue chalk on raw canvas, soaking the works in water and painting them en plein air. The natural elements affect their outcome, too, thus the "heat" reference in the show's title.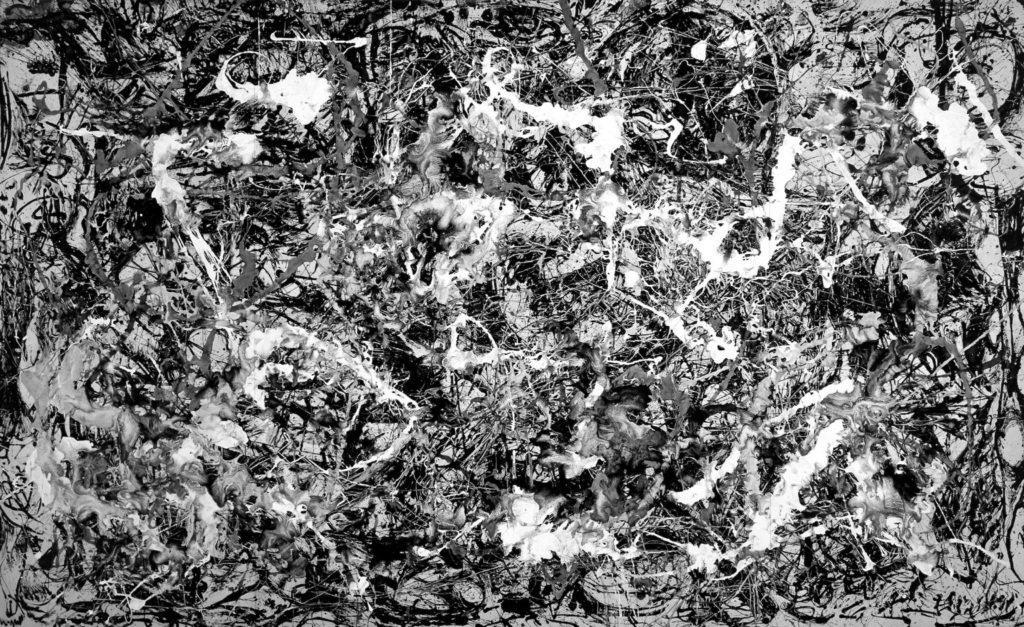 Every summer, Guild Hall in East Hampton celebrates a major artist. It's even more special this time, being the 90th anniversary of the treasured cultural institution for art, theater, music and other events. Concurrent with its summer gala, "Robert Longo: A History of the Present" will be exhibited from August 7-October 17. Taking over the entire museum, his massive charcoal drawings offer a critical investigation of history that spans the Abstract Expressionism movement to today. Held the night before the show opens to the public, the glamorous fundraiser features an exclusive preview followed by cocktails, dinner and music at a nearby private venue.
Everyone's talking about the Alice Neel retrospective at the Met, but I'm also looking forward to "The New Woman Behind the Camera" from July 2-October 3. It's about the rise of personal cameras in the early 20th century, which became an important outlet for women to express their artistic talents. The show features works shot by 120 photographers during the 1920s to the 1950s. It really gives a global viewpoint, too, since the selected photographers represent more than 20 countries. Subjects range from fashion advertising to portraits to street photography, while some artists are Dorothea Lange, Gerda Taro and Berenice Abbott.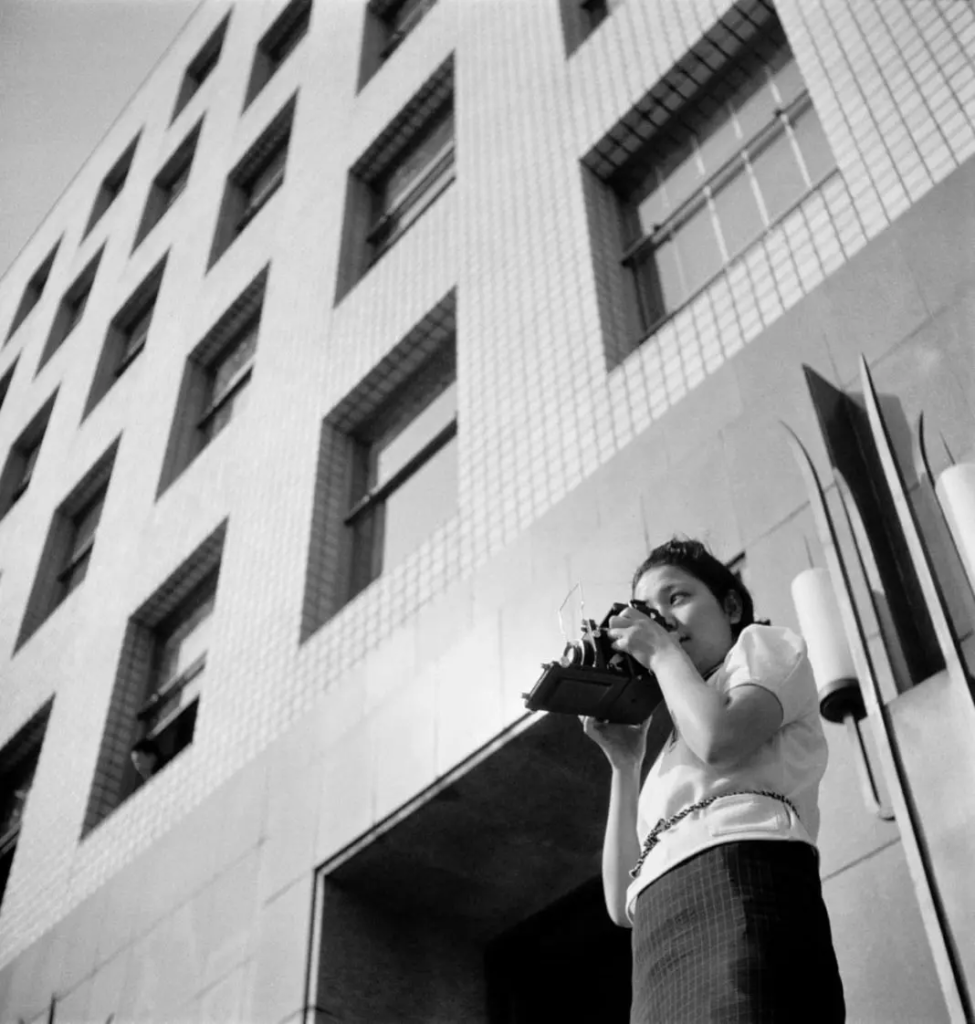 Aspen Art Museum always makes sure to line up premier shows for summer art lovers, and this summer is no exception. "Cerith Wyn Evans: Aspen Drift," which opens June 11, is the Welsh conceptual artist and film maker's first presentation at a U.S. museum in nearly 20 years. The witty title references both the state of feeling adrift, as well as the local context, the mountain setting's snowdrifts. See his sculptures, paintings and works on papers through October 10.
Don't miss another show by a poet and artist located outside on the rooftop. On view June 11, 2021-September 18, 2022, "Precious Okoyomon: Every Earthly Morning the Sky's Light touches Ur Life is Unprecedented in its Beauty" is a mixed-media installation combining sculpture and organic matter including plants, soil and water. Since it's a garden, which the artist will maintain during her residency here, the work will evolve and grow. She'll also collaborate with other artists and musicians for live performances and seasonal soundtracks.