It's time to start traveling again and visit new spots and old favorites.
Now that places are starting to open up, and people are on the move again, many of us are excited to resume traveling in some form. It may just be a quick staycation in Florida, or somewhere within the U.S., but it will feel like a true luxury regardless. Here are some resorts that I hope will inspire you to book a trip. We all deserve to have a little wanderlust these days.
Western North Carolina's cool mountains and streams have always been a refuge for Floridians come summertime. Under new ownership by several families, including the Bealls behind Tennessee's ultra-luxe Blackberry Farm, High Hampton resort and club in Cashiers, N.C., has been fully renovated and upgraded. The once private hunting lodge, which is listed on the National Register of Historic Places, transitioned to an inn during the early 20th century. Its recent makeover preserved or meticulously replicated its beloved, historic details like the shagbark siding, while adding modern conveniences such as central heating and air (making it able to operate year-round for the first time).
Dining is elevated too. More spacious outdoor dining areas highlight stunning views of the lake and mountains when dining at the Tavern for casual fare and the Dining Room, whose elegant cuisine is helmed by husband-and-wife chefs formerly at Blackberry Farm. Beyond local ingredients from trout to farm produce, guests of the inn's 12 rooms and the resort's 47 cottages can partake in a summer camp's roster of activities. Golf the Tom Fazio-designed course, take a dip in the pool, hike 15 miles of trails, learn the latest court craze, pickleball, or meander the gardens and arboretum. Relaxing is highly encouraged as well, so don't feel guilty having a spa day or reading a book on the front porch.
The Reform Club in the Hamptons hamlet of Amagansett invites guests to discover its indoor and outdoor vignettes like one would explore a friend's countryside manor. You might come across its tea house, billiard room or orchard designed by Marders, one of the East End's premier nursery and landscaping services. There's so much to see and do without leaving the property, though you're within walking and biking distance of Main Street should the mood strike.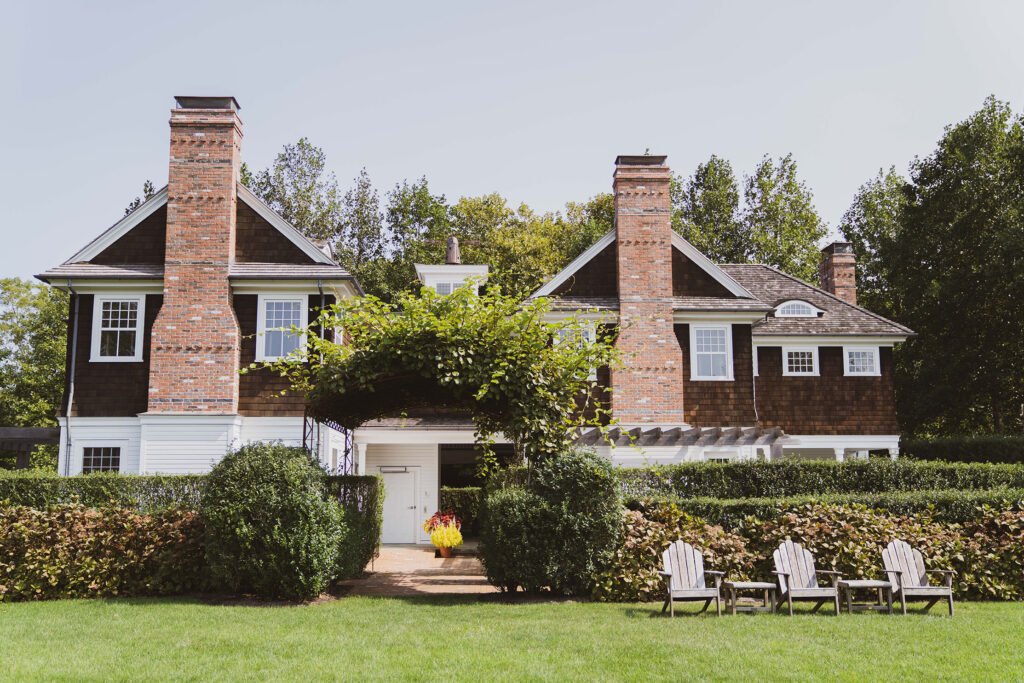 Choose from three cottages, seven unique suites with private outdoor seating areas, or the 21 House with four en-suite bedrooms, multiple fireplaces, a gourmet kitchen and its own sprawling yard.
The wellness concept promotes healing and winding down. Along with a spa, it offers regularly scheduled workouts by well-known instructors such as the Agdal Method and Skyting Yoga in its sunken garden. The hotel staff is also happy to arrange private catering by local chefs or pack a picnic for the beach.
People absolutely fall in love with the Mayflower Inn & Spa, Auberge Resorts Collection, in the Connecticut countryside. The impeccable grounds, décor and spa, a partnership with the Well, are just a few reasons why guests return season after season.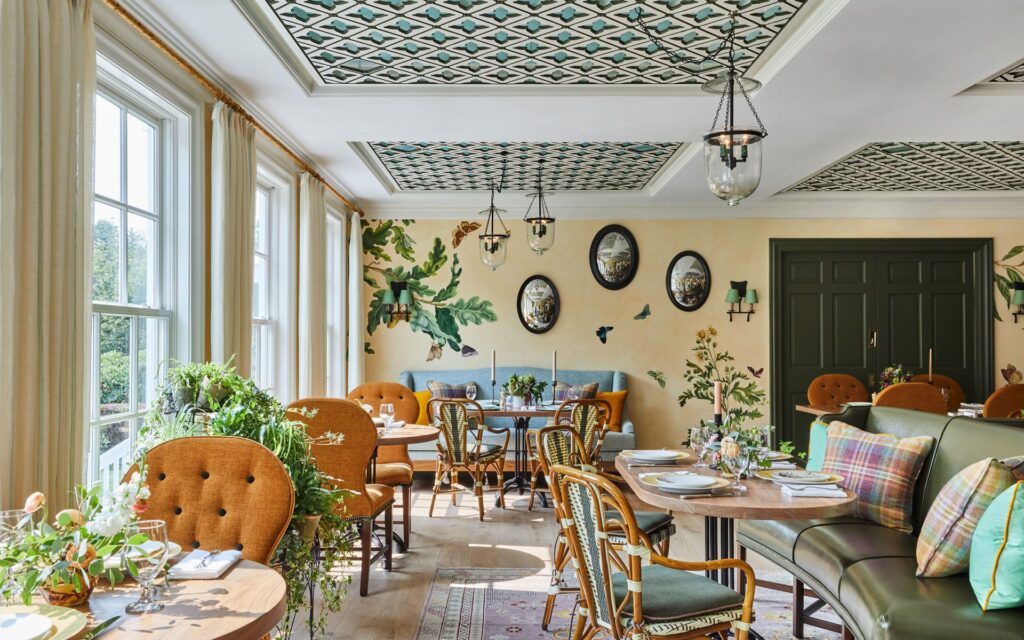 This year's big news is the arrival of April Bloomfield, an English chef and winner of the James Beard award for Best Chef: New York City who spearheaded the gastro-pub movement in America. The hotel selected her to pioneer its "Friends of the Mayflower" series, which invites creatives from various disciplines to participate in onsite residencies. The chef-in-residence oversees farm-to-table fare for the Inn's dining spaces, the Tap Room and the Garden Room, a whimsical, greenhouse-inspired wonderland designed by Florida girl Celerie Kemble. Casual dishes include deviled eggs, burgers and New England clam chowder, but Bloomfield also prepares four-course tasting menus based on seasonal bounty.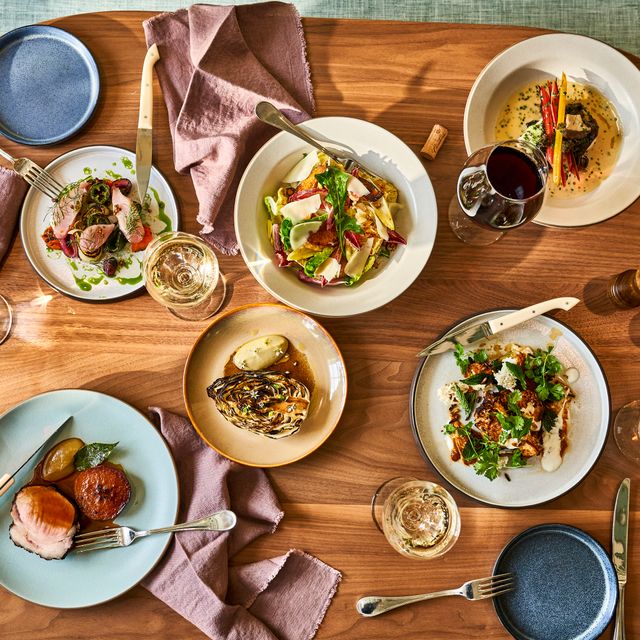 High Hampton
Reform Club
Mayflower Inn