Little Palm Island Resort & Spa reopens with the rest of the Florida Keys for the ultimate tropical escape.
Adorable Key deer, epic sunsets and some of the world's best fishing are just a few reasons why the Florida Keys remain a top travel destination decade after decade. Closed to non-residents during the pandemic shutdown, the tropical archipelago reopened June 1. As a South Floridian, I'm grateful to have this healing haven in my backyard. There are so many exquisite resorts to stay from Key Largo to Key West, but Little Palm Island Resort & Spa stands out at this particular moment.
Not only did the four-acre luxury property owned by Noble House Hotels & Resorts debut its multimillion-dollar renovation in early March, but its very nature is tailor-made for social distancing. One must take a boat or floatplane to access the private oasis a couple miles off of Little Torch Key. The resort's ferry can fetch you, or there's complimentary dockage for 10 yachts. In addition to checking into one of 30 new thatched-roof bungalows, the entire resort is available for rent for extra-safe precautions—talk about the perfect setting to celebrate a wedding, graduation, family reunion and other milestones. Rates start at $250,000 for a 3-night minimum stay.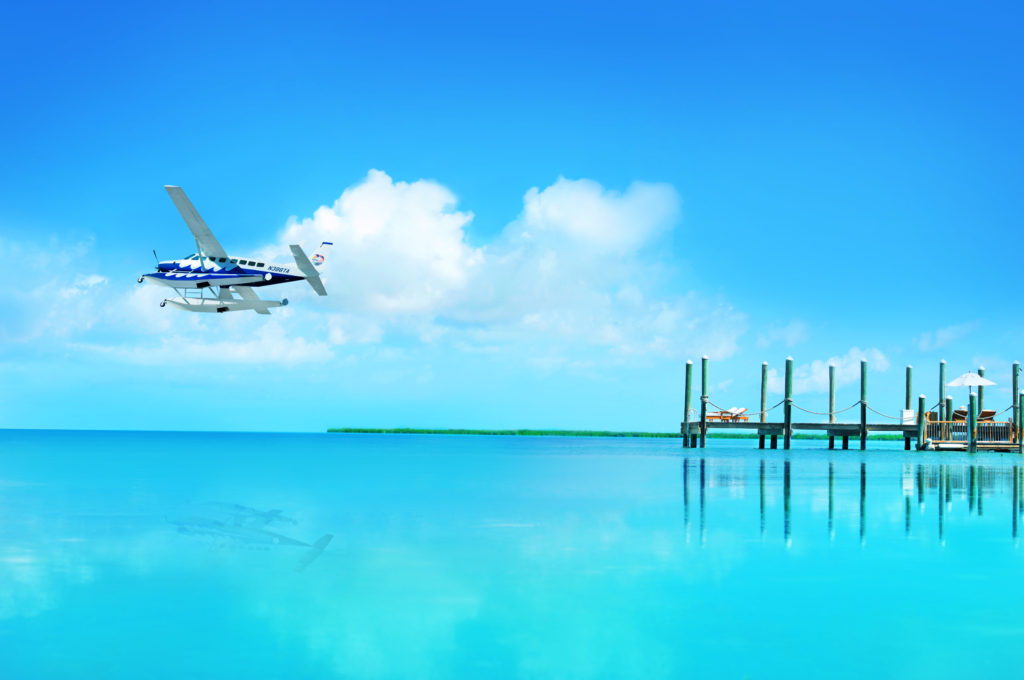 Though it's tempting to bring the whole crew, Little Palm is known for couples' getaways. The new dreamy décor picks up a West Indies thread, while some suite categories feature outdoor copper soaking tubs. It also gets a lot of points in the romance department for SpaTerre. Being shuttered since 2017 gave the spa team extensive time to research innovative treatments. Their new menu touches on beneficial discoveries in the wellness industry such as CBD-infused products and rose quartz stones. Several types of massages further include the Madrugada, where guests are submerged in water at sunrise. Facial fans can try the Biologiqué Rechérché Experience, which uses Cryo Sticks and microcurrent therapies.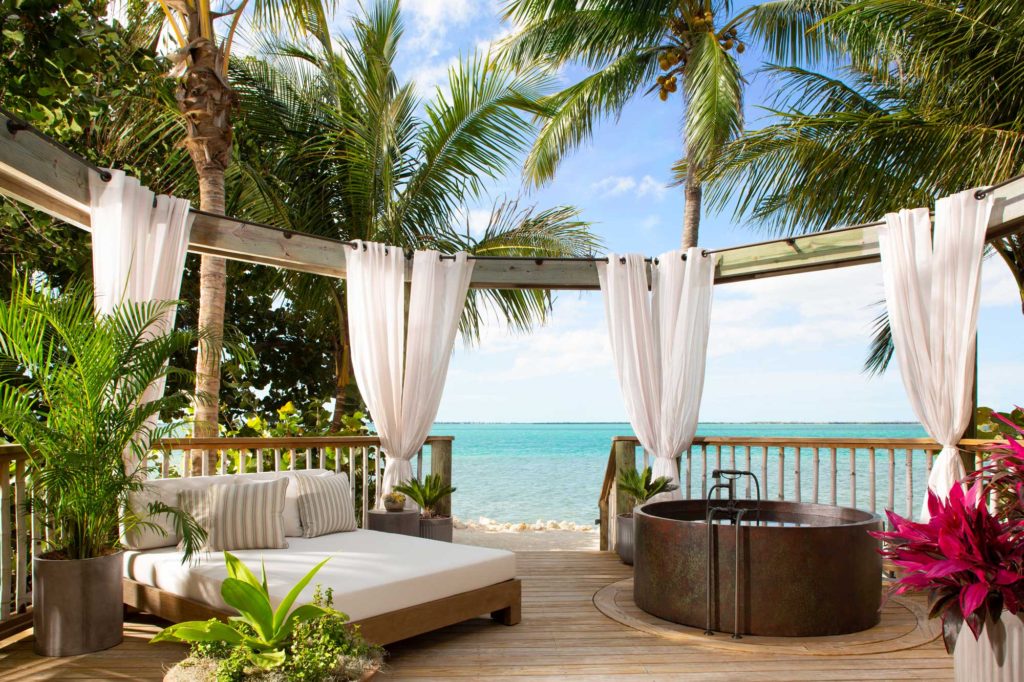 With the redesign, the owners brought on Daniel Ganem as executive chef. Miami gourmets will recognize his name as formerly with the Betsy, an elegant boutique hotel in South Beach. He's already become best buds with local farmers and fishermen for an eclectic, healthy menu that touches on the region's international roots with Latin and Mediterranean influences. If you can't visit quite yet, he shares the recipe for the resort's signature welcome drink below. One sip of the Gumby Slumber, a refreshing summer cocktail anywhere, and you're transported here in your mind until the real thing.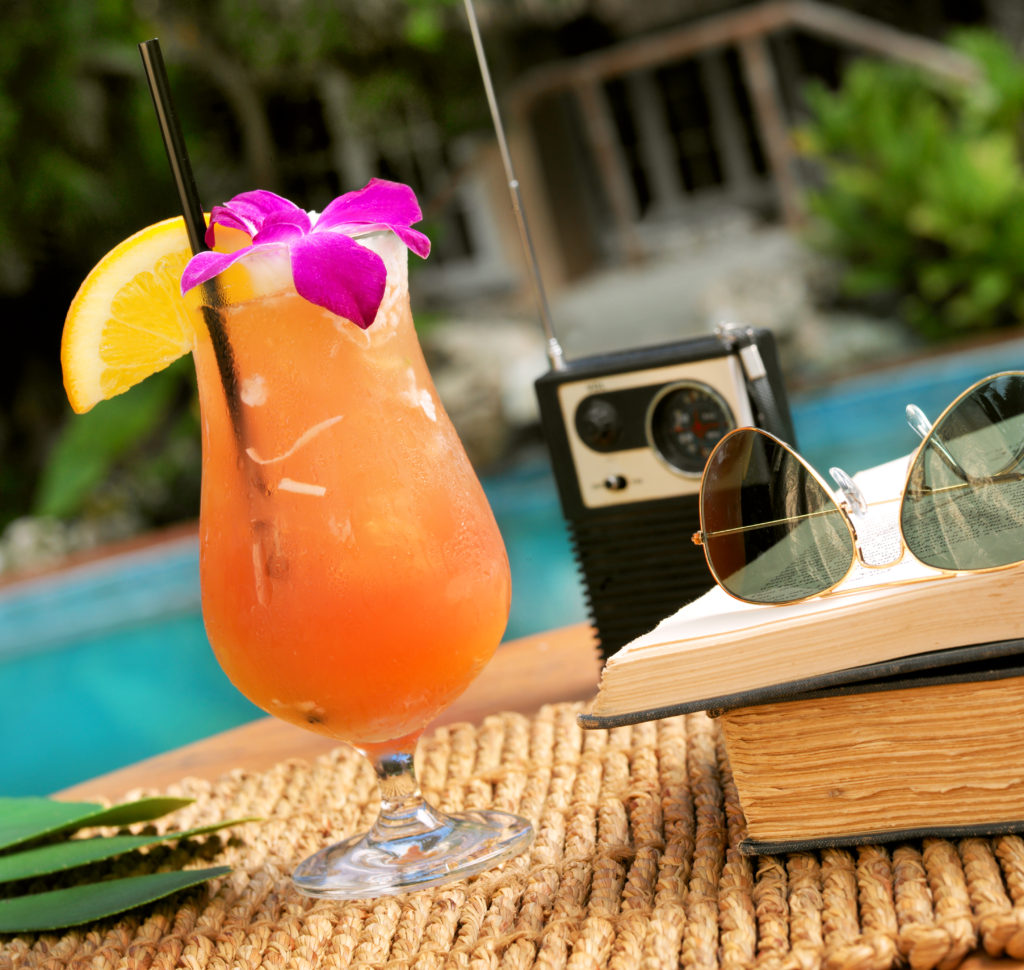 Little Palm Island's Gumby Slumber
Ingredients: 
1 part pineapple juice
1 part cranberry juice
1 part orange juice
1 part Captain Morgan Spiced Rum
1 part Parrot Bay Rum
Fresh coconut