The ski town's cultural scene moves online for summer festivals and fundraisers.
Come summertime, South Floridians look forward to cooling off in the mountains, wherever their traditions may take them. Aspen, which has become a sister city to our region in many respects, is favored for its rare balance of nature and the outdoors with cosmopolitan perks from designer shopping to chef-driven dining to world-class culture. Though the pandemic has altered many of summer's beloved festivals and fundraisers, cultural institutions are making the best of it with virtual events.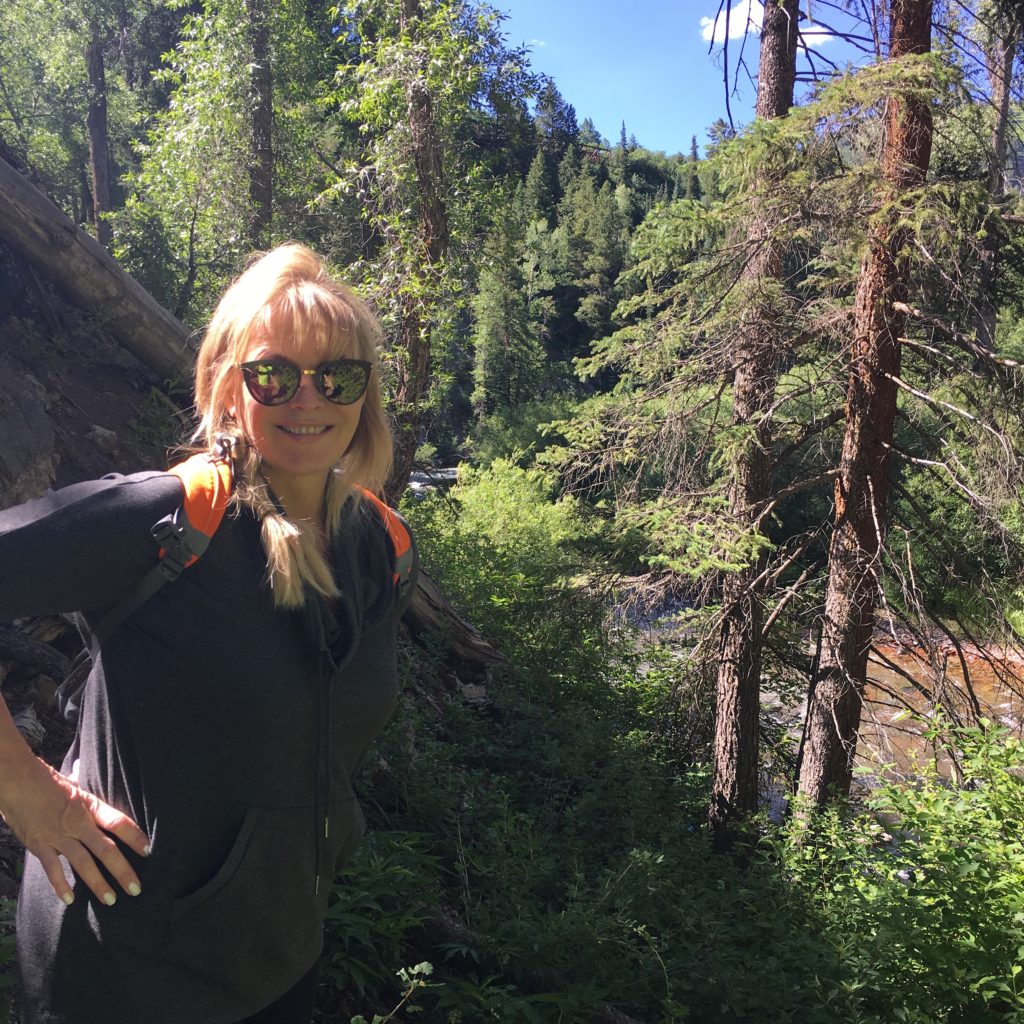 The Anderson Ranch Arts Center always hosts one of the biggest parties of the season at Hotel Jerome. This year is no exception, because the nonprofit in nearby Snowmass invites donors to attend its "Un-Gala" on July 16, from the comfort of their own homes. It will deliver a "bash-in-a-box" to your door filled with all kinds of whimsical surprises to sip and spark creativity throughout the evening that begins at 6 p.m. MST. Each open access pass includes a raffle ticket to win a drawing. Dozens of participating artists like Cindy Sherman, Walead Beshty, Enrique Martinez Celaya and Fred Tomaselli, among others, are donating works. Proceeds go toward operations and scholarship funds to promote diversity. For tickets, call 970.924.5067, or click here: https://www.andersonranch.org/event/un-gala/.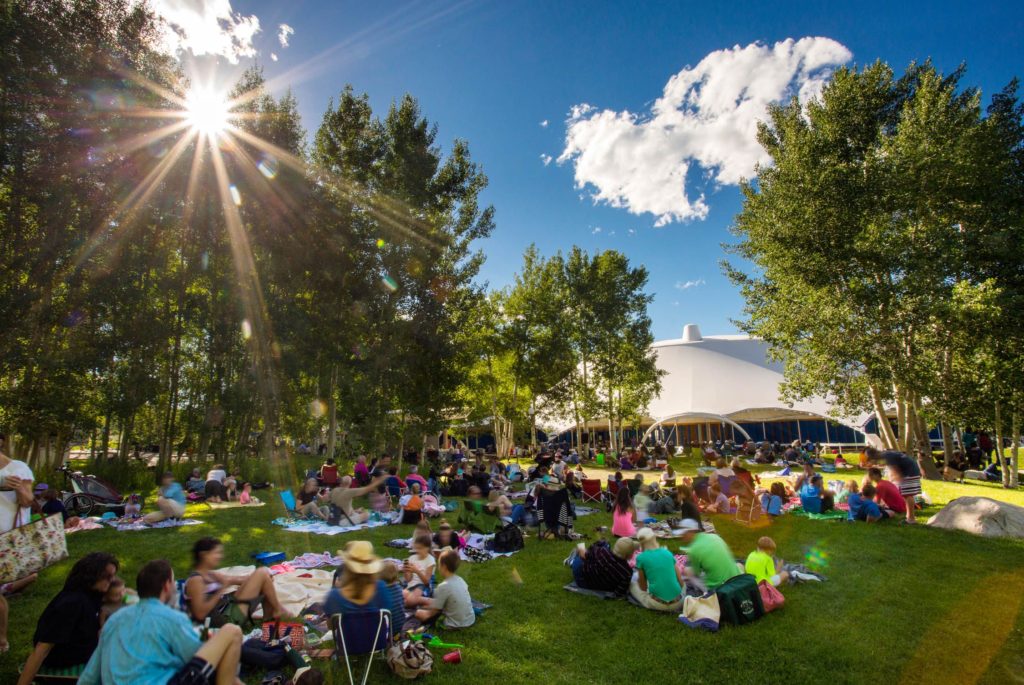 Anderson Ranch moved its 2020 Summer Series with conversations by artists, critics, collectors and curators online as well. Led by curator-in-residence Helen Molesworth, complimentary Zoom sessions kick off with Mark Grotjahn on July 2; the California native is known for his Butterfly and Face series of abstract, geometric paintings and drawings. Other speakers are Nicole Eisenman on July 9, Michael Shnayerson on July 21, Deana Lawson on July 23, Silke Otto-Knapp on July 30, Christiana Quarles on August 6, and Tavares Strachan on August 13.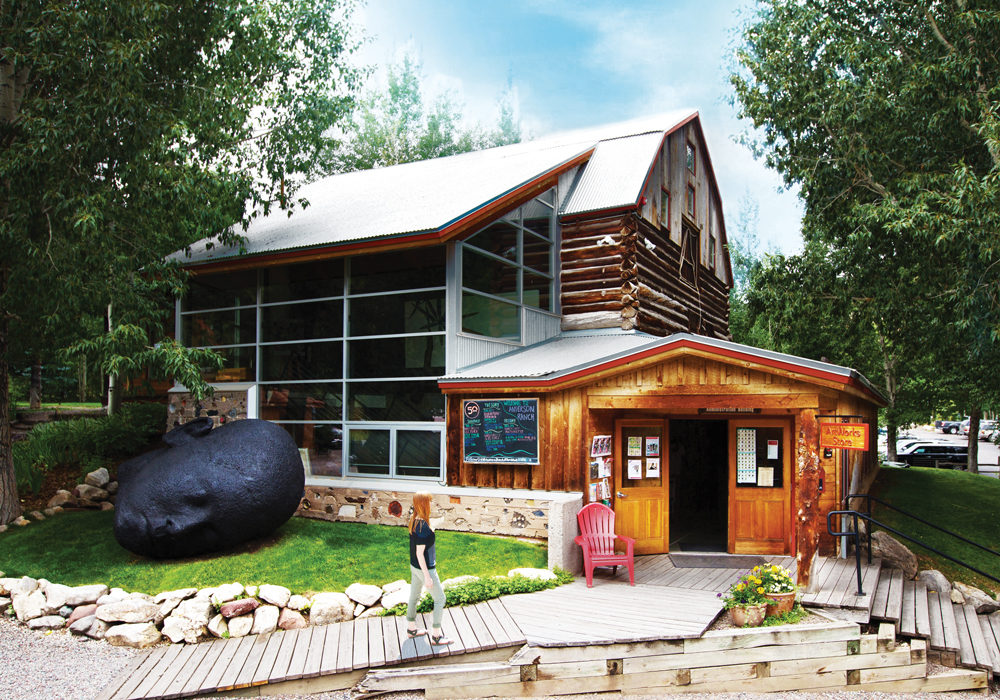 The Aspen Music Festival and School also leaps from its iconic tent to the virtual realm from July 4 through August 23. Log on for complimentary live recitals, panel discussions and in-depth seminars, as well as a tribute to music director Robert Spano to celebrate his tenth anniversary with the organization on July 5. His star-studded performance features soprano Renée Fleming, pianist Yefim Bronfman, violinist Robert McDuffie, clarinetist Michael Rusinek and other musicians with long histories here. Expect plenty of guest speakers to share their memories of Spano, too. If you're feeling charitable, please donate here:      http://www.aspenmusicfestival.com/support/contribution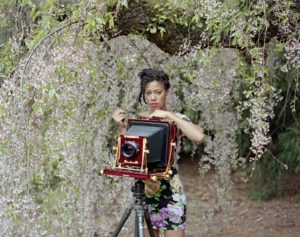 Deana Lawson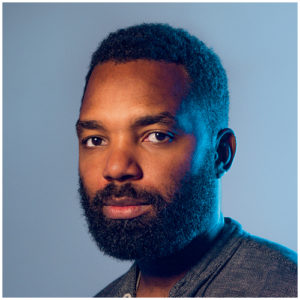 Tavares Strachan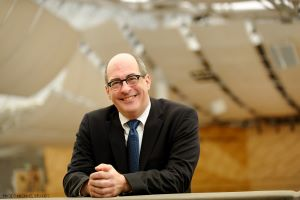 Robert Spano