Valentine's Day! It is always a fun holiday to gift something to your significant other. Whether you are in, you're in a new relationship. Or a super long-term one!
I say keep it traditional, don't overthink it when it comes to Valentine's gifts! Valentine's gifts should be a mix of sexy, romantic, and sweets are always a nice bonus! After all… what's wrong with a bit of romance?
Here's a bit of inspiration for things I'd want and something I'd get my significant other.
FOR HER: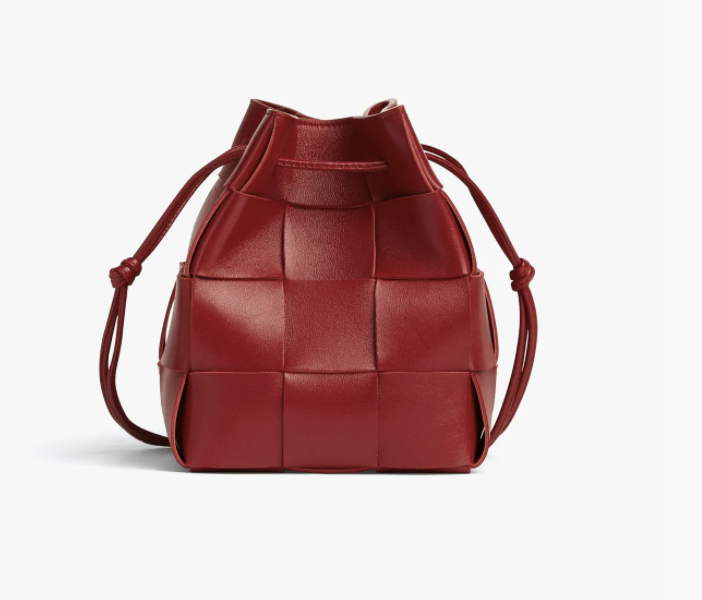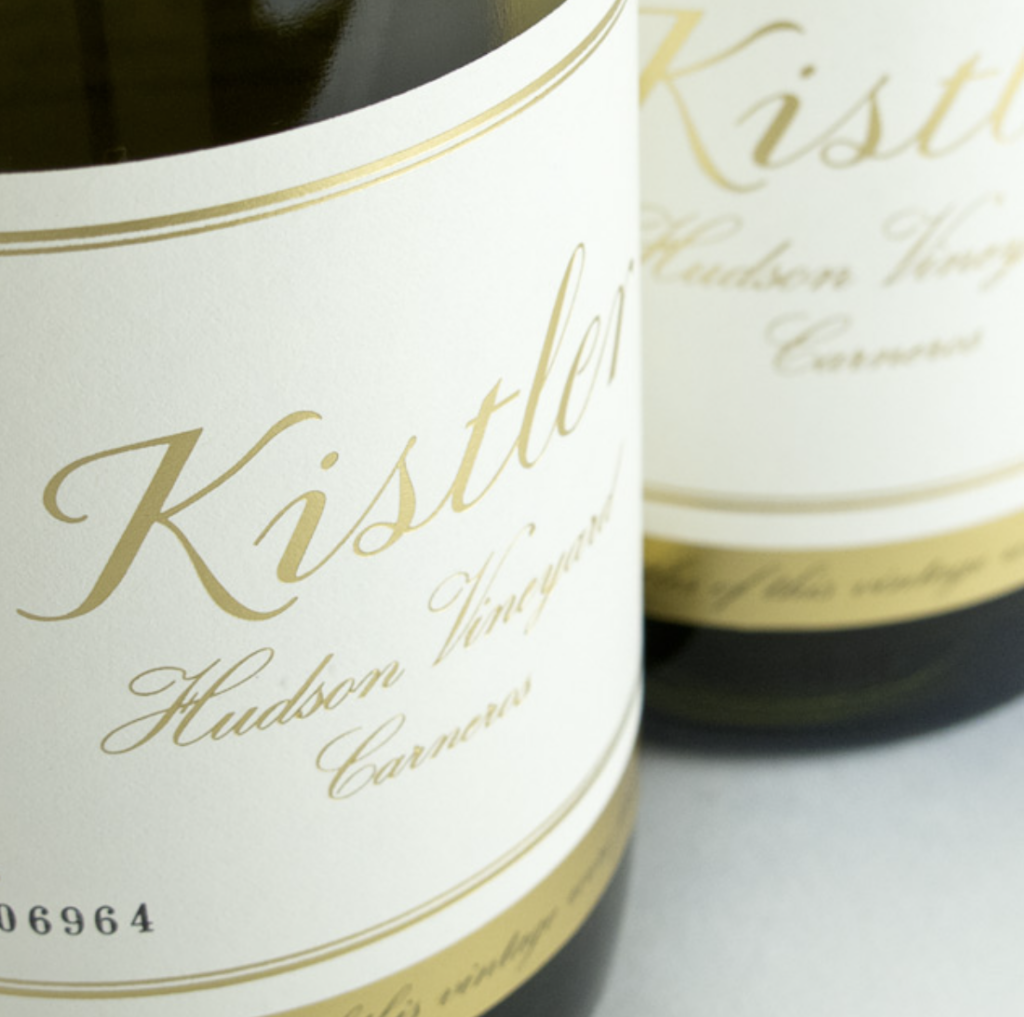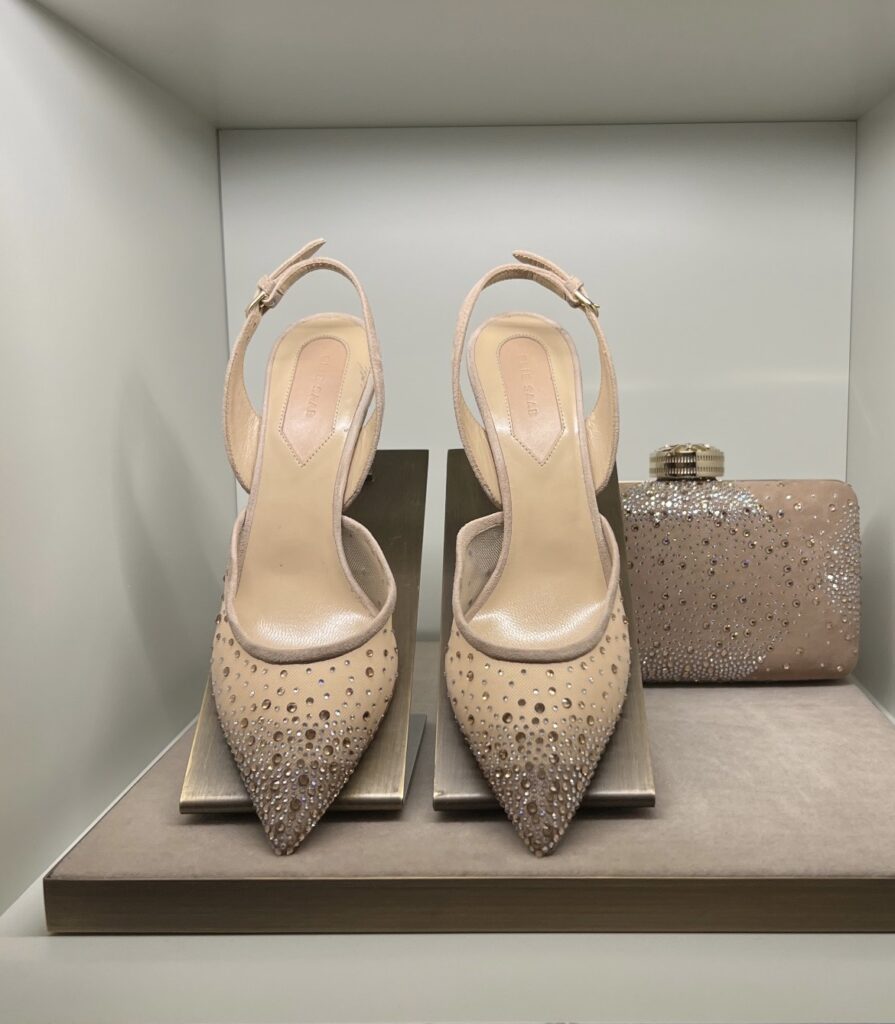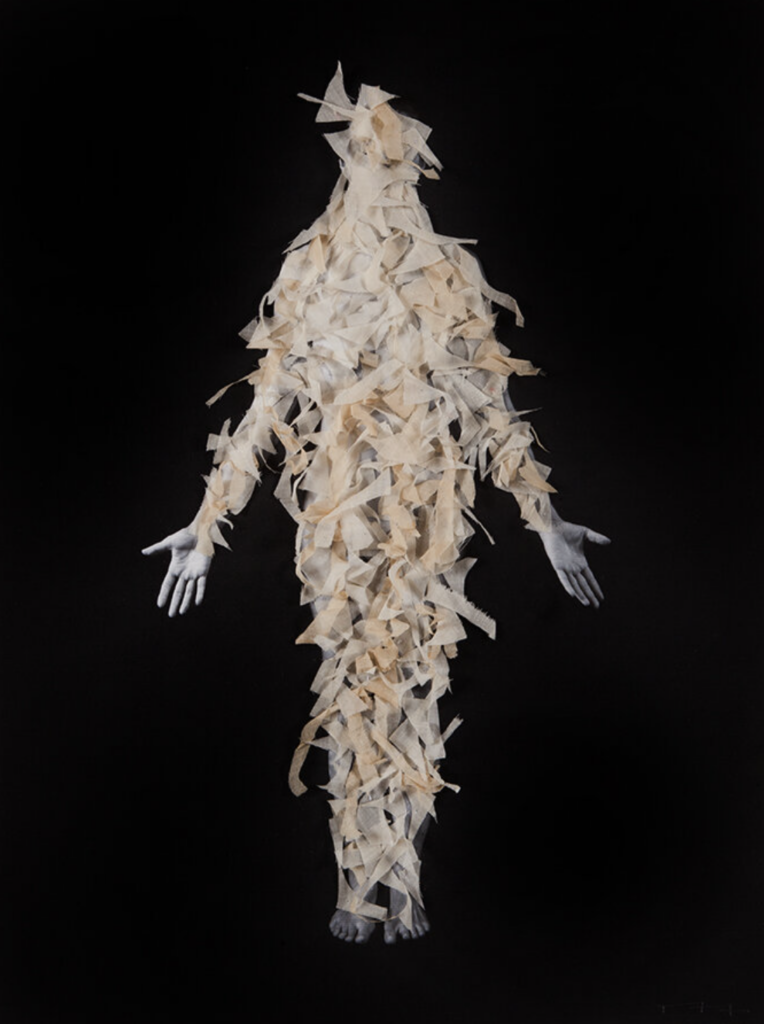 FOR HIM: