My big and small goals for the brand-new year.
Happy new year, and hope it's off to a good (and healthy!) start. At the beginning of every year, I like to reflect on the road ahead. Building my business, raising my family and supporting my circle from colleagues to community dominated my life for so long. When we give and give, it takes its toll on us. Self-care has received a lot of attention in the media during the pandemic. It forced people to take a break from the rat race and focus on how they were really living. Many of us weren't happy with what we saw. I'm reassessing what makes me happy and how to grow as a person. It can be challenging, even scary, but I know from my previous accomplishments that there's no easy way to create change. I'd like to share my to-do list for 2022 from simple, everyday fixes to once-in-a-lifetime experiences that I've always dreamt of doing.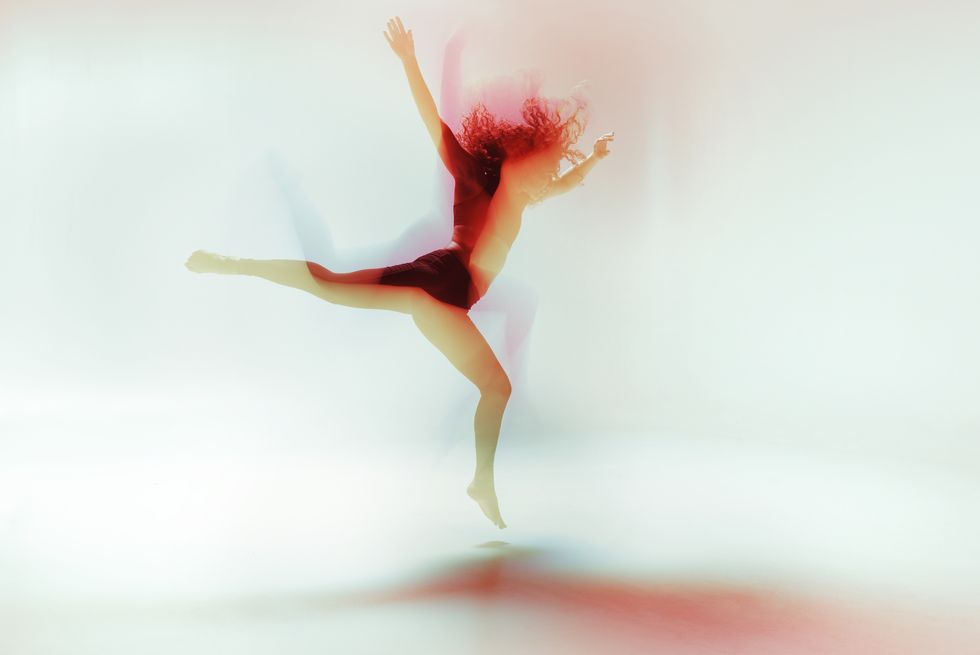 Move More
It's all about movement for me this year. That may mean a brisk walk outdoors with the bonuses of vitamin D and fresh air, or more rigorous workouts that keep me on my toes so I don't get bored. Consistency is key if you really want results. I hope to discover some new fun ways to keep my weight in check, strengthen my bones and core and glow from within. Dancing is one of the best ways to burn calories and improve mental health, so I definitely would like to incorporate more dancing into my exercise routine. Though you can certainly dance solo anytime, anyway, it's also a great way to connect with your partner and friends. I just may get my grandkids to join me in a dance-off, too.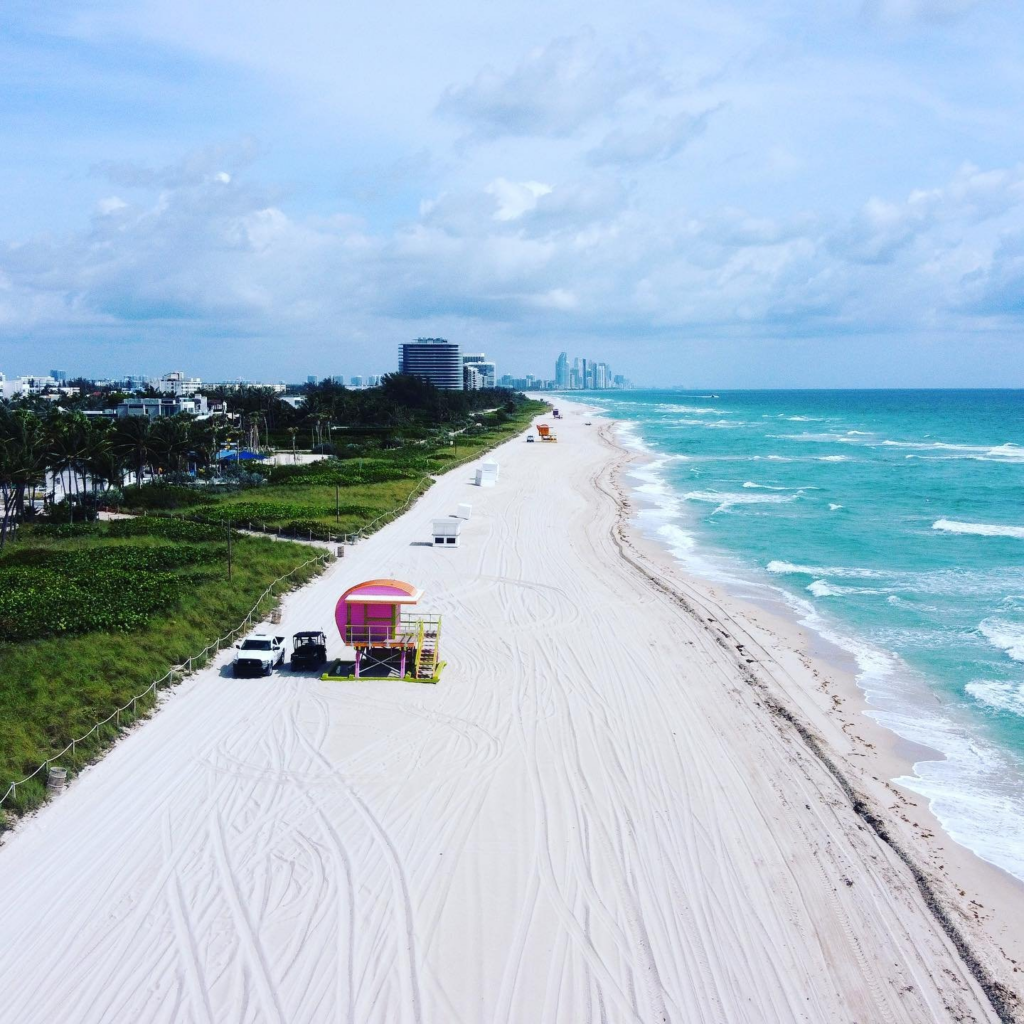 The Great Outdoors
I'd like to spend more time outdoors regardless of the activity. I'm going to listen to our ancient ancestors and benefit from nature's healing powers, a practice that the Japanese refer to as forest bathing. Simply by living in Florida, we're lucky to have close contact with the ocean and healing salt air, as well as its towering trees, wildflower-filled meadows and freshwater rivers and springs. I also hope to visit more places that offer outdoor activities with a wellness component like hiking and biking. It can be somewhere in my backyard or a faraway destination.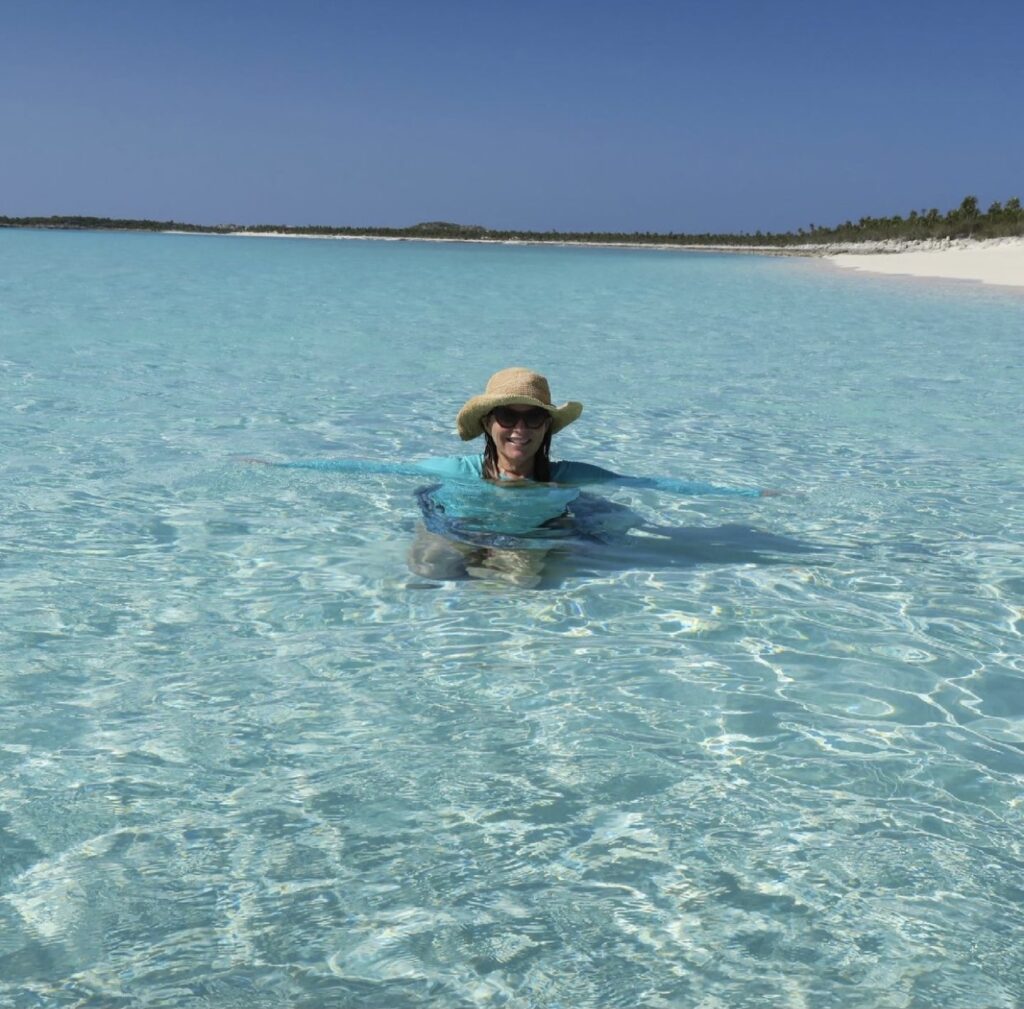 Bucket List Trips
I would love to take my family on an unforgettable vacation this year, such as Florence and its surrounding Tuscan wine country with stops along the Italian seaside too. Exploring this rich region's nature, culture and history with loved ones has always been a dream of mine. After a long hiatus from my initial visit to St. Barth, I'm excited to vacation again in this piece of paradise. The Bahamas are one of my greatest loves, and their waters in surreal shades of blue are a continual source of rejuvenation and wonder for me. I take this image everywhere with me.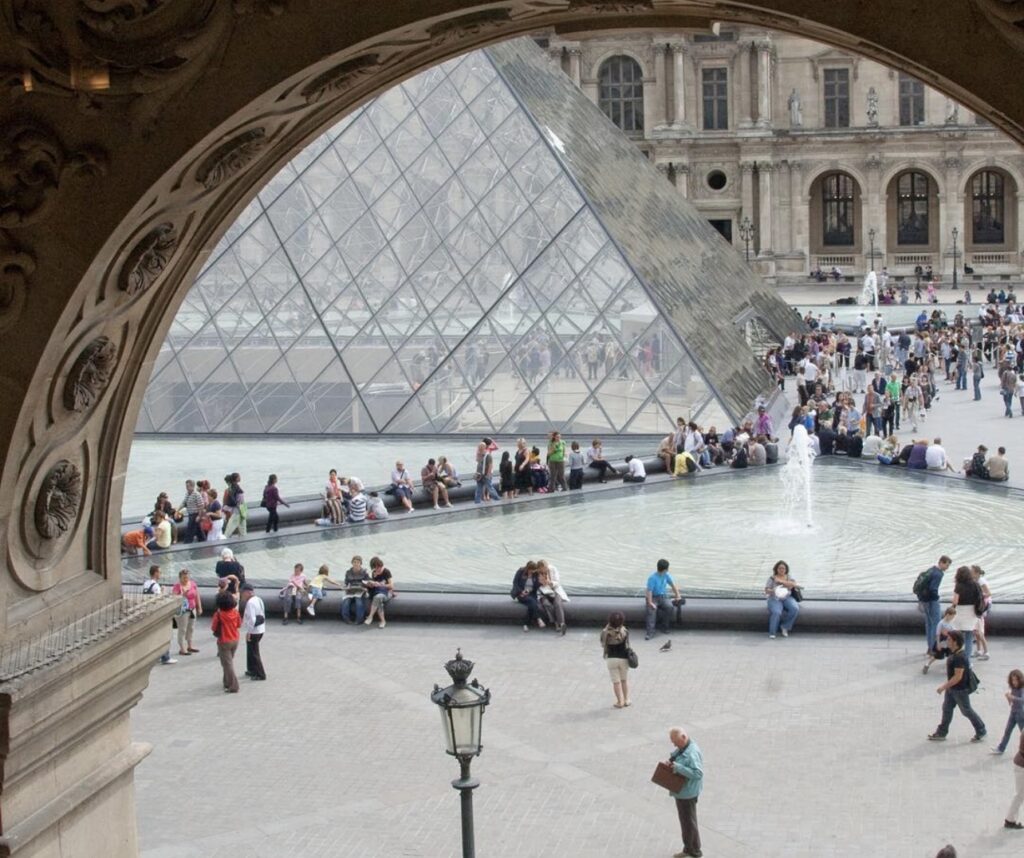 Creative Spark & the Pursuit of Knowledge
For many people, a bright spot in the pandemic has been picking up new hobbies or rediscovering old ones. I'd like to get back to my photography. I find the whole process very calming and rewarding. It makes you see the world differently, and there's always room for improvement and the next amazing shot. It's something I can do as I age too. It's important to have a mix of activities that include those you can do more long term. I'd like to make time to read and review my books about art and photography for inspiration, and listen to podcasts especially on the subjects of wellness and self-improvement.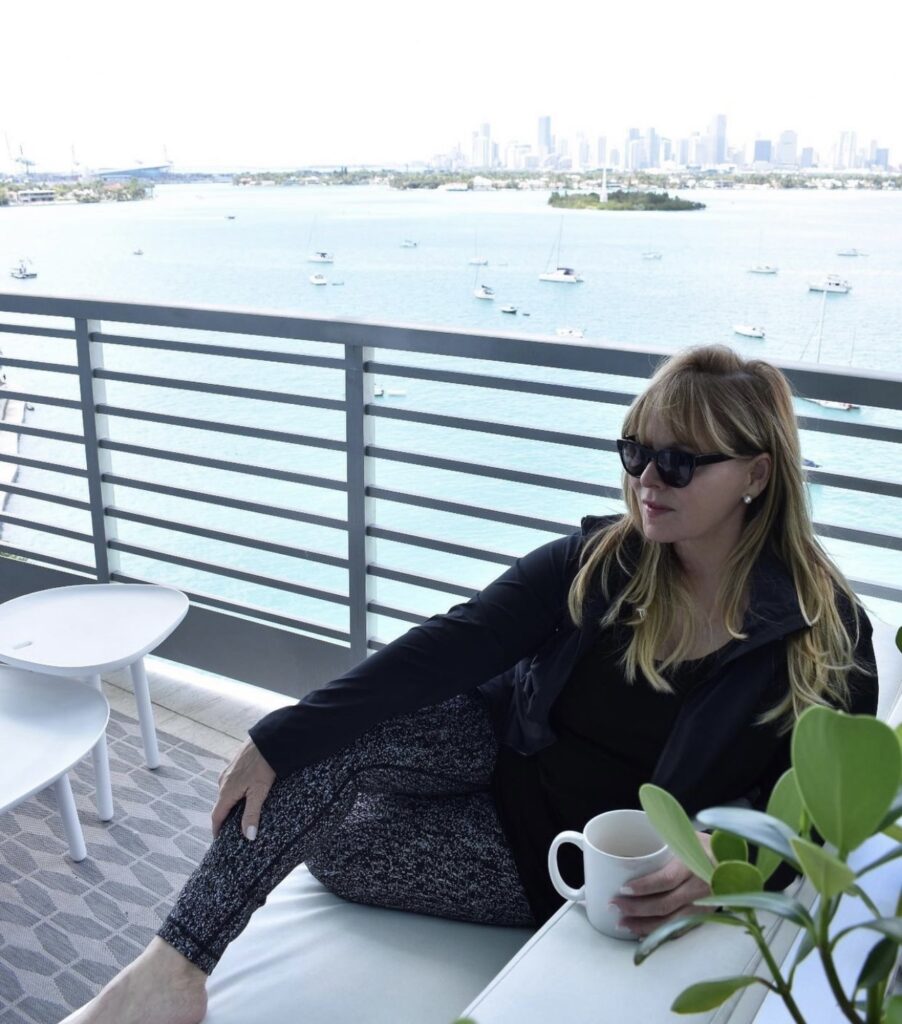 Setting Boundaries & Me Time
I won't feel guilty about taking time for myself and focusing on my inward journey. When I'm at my best, I benefit those around me most. It's also important to se boundaries for myself with people who zap my energy or don't bring me joy. It's okay to let go and live my best life!