Don't panic when it comes to holiday shopping. Here are some great gifts to wow them.
Like me, you have probably been busy with Art Basel fairs, holiday engagements, peak season business affairs and family life. There's barely been a moment to think about holiday presents, let alone browse and shop for them in-person or online. I thought I could lend a hand by suggesting some beautiful and interesting gifts. Most importantly, take a moment to de-stress and enjoy this special time. Happy holidays.

Cool Books
I love to share "Ikigai: The Japanese Secret to a Long and Happy Life" with everyone in my circle since it's helped me so much. The authors reveal the Japanese philosophy about ikigai, which means "a reason for living," and why the Japanese never retire because they love what they do. Readers hopefully come away with discovering their ikigai.
I treated my son Daniel to a copy of "Art House: The Collaboration of Chara Schreyer and Gary Hutton" published by Assouline. A visual feast for the eyes, it chronicles their 40-year collaboration of Hutton designing Schreyer's five homes that showcase her magnificent collection of 600 artworks.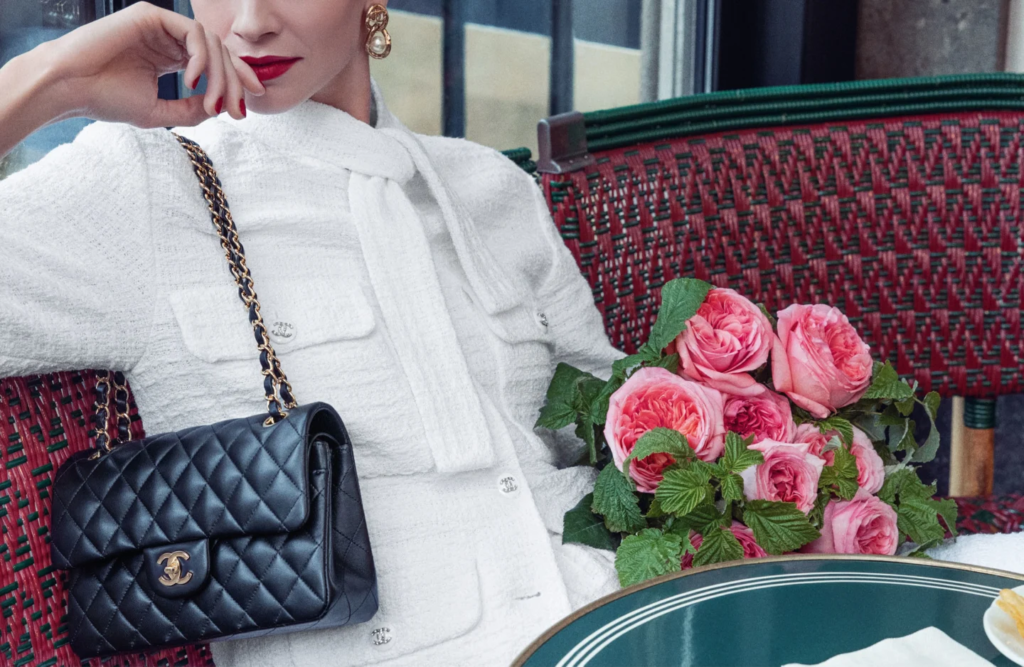 The Perfect Handbag
Need I say more than Chanel?! The Parisian fashion maison recently opened a flagship store in the Miami Design Distict. I love its longtime architect Peter Marino's work inspired by the brand's iconic, black and white packaging. The location carries ready to wear, eyewear, jewelry, shoes and yes, those coveted quilted handbags.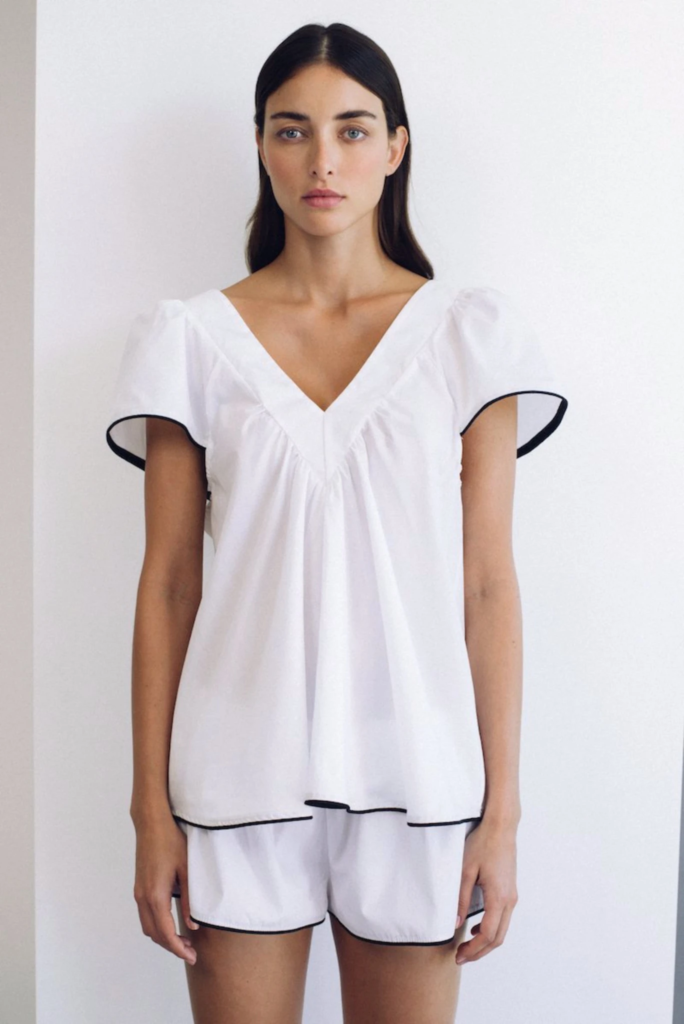 Posh Pajamas
Campo Collection's chic pajamas for women, men and children are made locally and sustainably with natural fibers and dyes. Its Brazilian founder, a former stylist for Armani and Marc Jacobs, moved here from New York. She also offers robes, dresses and intimates.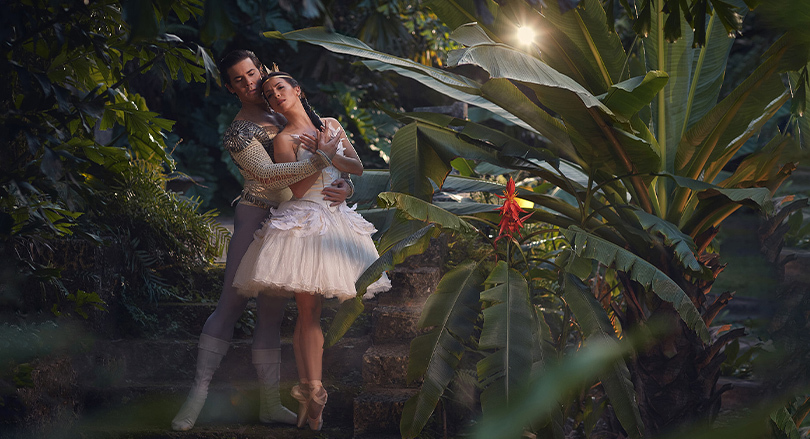 Ballet Tickets
Everyone knows and loves Miami City Ballet's annual performances of "George Balanchine's The Nutcracker," but really wow them with seats to the North American premiere of Russian choreographer Alexei Ratmansky's new version of "Swan Lake" in February. This is making big waves in the ballet world, and it's quite a coup for our hometown company.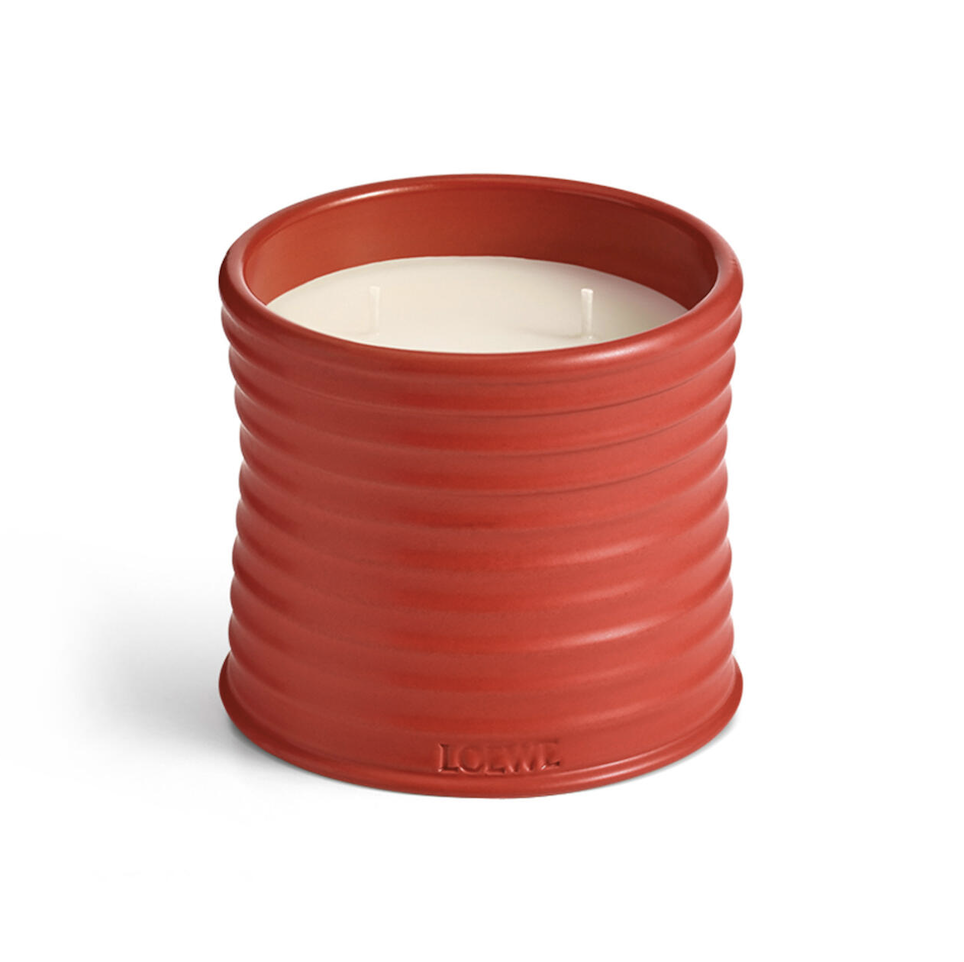 Uncommon Candles
Since Loewe creative director Jonathan Anderson is all about celebrating craft, it's no wonder his candle line features uncommon scents. Loewe's Miami boutique, which recently unveiled its new art installation, a large-scale mural by Sol LeWitt, carries the full range of fragrances more akin to kitchen gardens and yards. Some are oregano, juniper berry, coriander, black licorice, tomato, ivy and honeysuckle. Each vegetable wax candle comes in a glazed terracotta holder whose color matches the scent.
Gifts for Guys
Crémieux, the luxury menswear label from St. Tropez, opened a Bal Harbour store just in time for finding the perfect gift for your guy. I love its cashmere sweaters in Miami colors like rose pink and azure blue.
Beautiful pastries, panettone, cookies and chocolates
Who wouldn't want to bite into a baked good that's as pretty as delectable? Some of my favorite sources for edible works of art are Sant Ambroeus, which ships its signature panettone and holiday tins of Italian cookies; and Bachour, whose social media star pastries are available at its several bakeries around town. Another great idea is caftan queen Marie France Van Damme's bean-to-bar collaboration with Hong Kong's Conspiracy Chocolate. Flavors are inspired by her boutiques' exotic locales like Dubai, Morocco, Singapore and Miami (smoked pineapple!).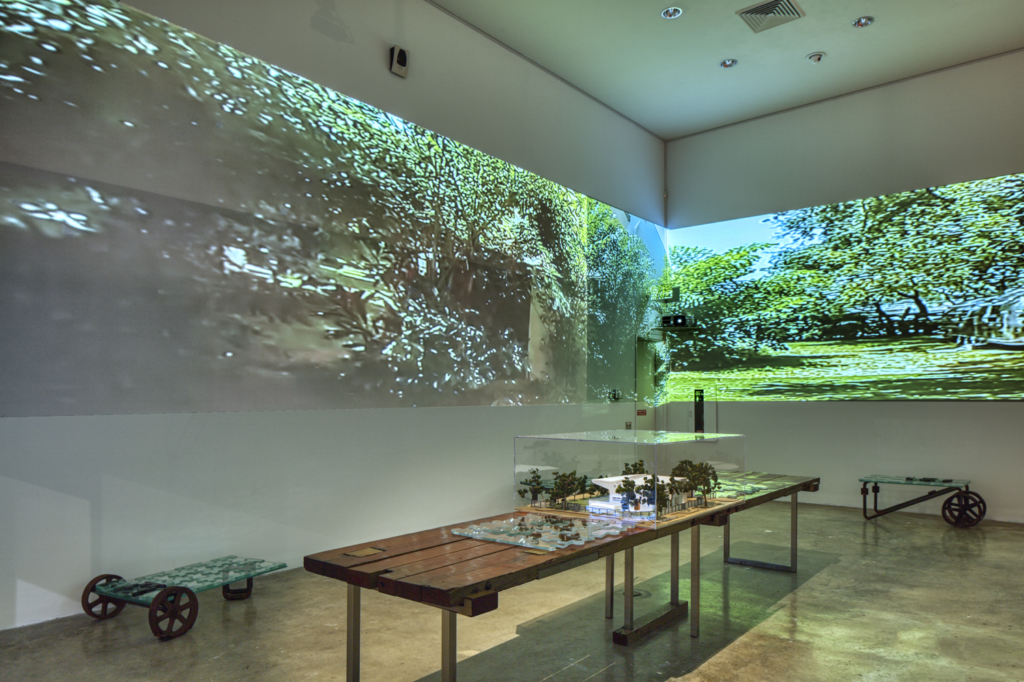 Museum & Botanical Garden Memberships  
Give them an experience that lasts all year long while supporting local institutions at the same time. Think about what they love and where they live when choosing a membership to places like PAMM, the Bass, ICA Miami, NSU Art Museum Fort Lauderdale, Frost Science Museum, Fairchild Garden, Miami Beach Botanical Garden and more.
Jeans for Teens and Twentysomethings
Re/Done, the Malibu-born women's and men's brand for reconstructed Levi's denim and other reimagined vintage apparel and accessories by heritage brands that's all the rage with celebs from Cindy Crawford to the Hadids, opened a Miami boutique. Gen Z and Millennials love its sustainable mission and retro styles and fits from the 70s, 80s and 90s.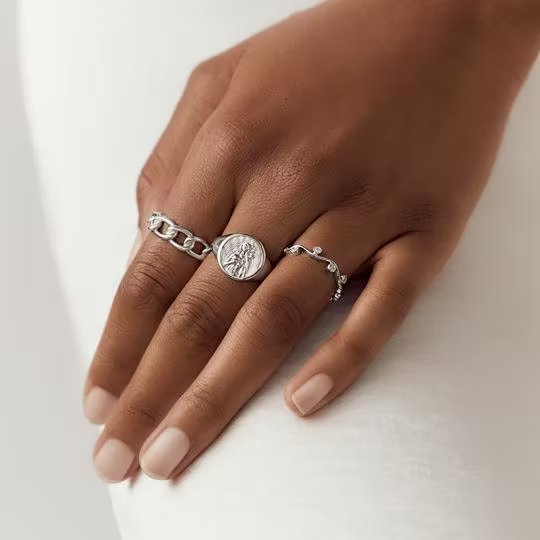 Jewelry with Purpose
Awe Inspired, a New York-based, feel-good jewelry collection, donates 20 to 100 percent of proceeds to partner charities like CancerCare and The Trevor Project. Its popular goddess series with signet rings and pendants is now available in solid 14K yellow and white gold. In addition to mythological and religious goddesses, pieces honor real-life goddesses throughout the ages. Choose from many including Cleopatra, Joan of Arc, Harriet Tubman, Florence Nightingale and Frida Kahlo.

Charcuterie Boards
Chaya's Craze Boards is making a name for itself with mouthwatering, overflowing charcuterie boards. Savory and sweet options feature classic items like meat, cheese, nuts, pickles and dried fruit, as well as other less common additions like veggies, fruit, cookies and candy. They come in various sizes on handcrafted wooden charcuterie boards or in boxes.