It's important to honor these women who do so much for us and love us unconditionally. Here are some ideas to pamper them this holiday.
Heaven Scent
Fill her home with the heavenly scent of gardenias. California flower farm High Camp Supply ships cut-to-order gardenias overnight in luxe packaging. The Vine & Bloom box comes with gardenias two ways—as loose blooms and two dozen budding long stem vines. She'll have fun arranging them in her favorite vessel.
Click below to purchase:

In the Bag
Mom is no exception when it comes to ladies who love handbags. Treat her to Bottega Veneta's mini Jodie style made in Italy featuring the house's iconic intrecciato leather. Colors range from neutrals to marine-inspired blues and greens. Colombian designer Michelle Daccarett also has chic handbags. Her signature style, handmade oak boxes accented with nylon strands and acrylic chains, are definitely conversation starters.

Museum Day
PAMM has one of the coolest shows on view now, and we're so lucky to have it. Organized by The Andy Warhol Museum in Pittsburgh, "Marisol and Warhol Take New York" follows the interconnected careers of Paris-born María Sol Escobar, who went by Marisol, and Andy Warhol during the Pop Art movement of the Sixties. Marisol's genius is being rediscovered, and her multimedia sculptures and installations depicting high society and pop culture are absolutely delightful.

Spa Day
Under new ownership, the Standard Spa Miami Beach boutique hotel fully renovated its namesake spa. The makeover revamps popular amenities like the Turkish hammam and introduces amenities and upgrades from a cold room to reduce inflammation to multiple windows, including inside the sauna, for guests to enjoy bay views. Décor elements by Pierre Frey, Gio Ponti and House of Hackney were also used for new treatment rooms and a spa lounge with Danish rattan daybeds. Spa services are equally well-conceived. There are many to choose from, but the Sound Healing Massage with crystal bowls and Sea Change, a yuzu mimosa/sea algae wash and spirulina mud body mask, piqued my interest.

Books to Treasure
Women designers are finally getting their due in "Woman Made: Great Women Designers" published by Phaidon in collaboration with Kering.  Architect Jane Hall organized the thorough collection of designs by more than 200 women representing 50 countries. A few are Eileen Gray, Ray Eames and Florence Knoll, who lived in Miami.
Rich and I love wine country, so I'm hooked on "The New Architecture of Wine." Through beautiful imagery and stories, readers travel vicariously to 25 spectacular wineries designed by architects like Howard Backen and Juan Carlos Fernandez and built during the 21st century. It's the second best thing to being there.
The catalog to an exhibition at Paris's Centre Pompidou, "Women in Abstraction" reevaluates the work of women's role in this 20th-century art movement. More than 100 artists from painters to photographers to dancers are highlighted to reveal the overlooked story.
Woman Made: Great Women Designers


Dote on Mom
I'm very proud of my daughter, a mother herself to three children. She and her husband founded an organic wellness line called Dote. Their products are clean, eco and full of naturally beneficial ingredients like CBD, olive oil and chamomile. They're vegan and gluten-free too. These sets make convenient gifts.
For the mother who enjoys at at-home spa day:
Unwind set with Relieve muscle cream and Calm tincture
https://dotewellness.com/products/calm-15ml-relieve
For the mother who deserves the sleep of her dreams:
Lights Out set with Dream supplement and Calm tincture
https://dotewellness.com/products/lights-out-calm-30ml-dream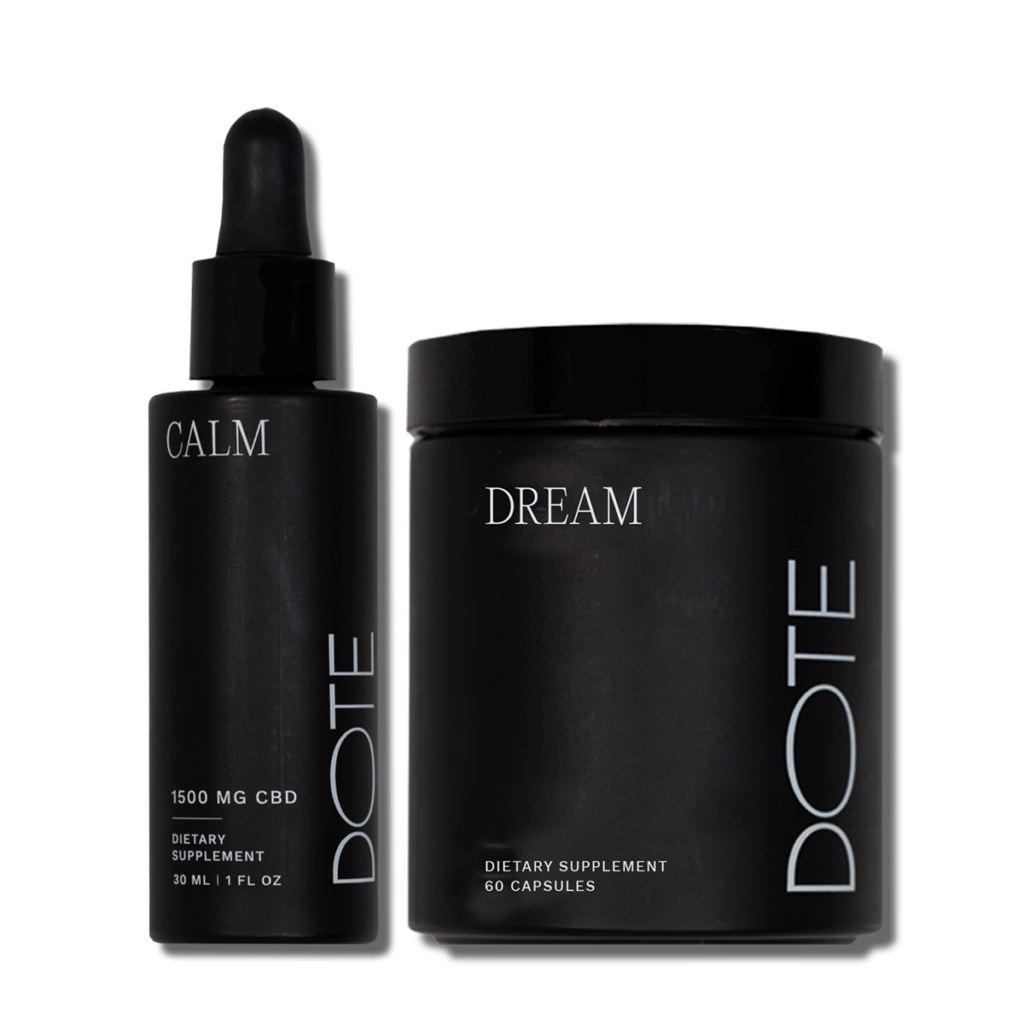 For the mother who never misses her workout:
Peak Performance set with Power supplement and Relieve muscle cream
https://dotewellness.com/products/peak-performance-power-relieve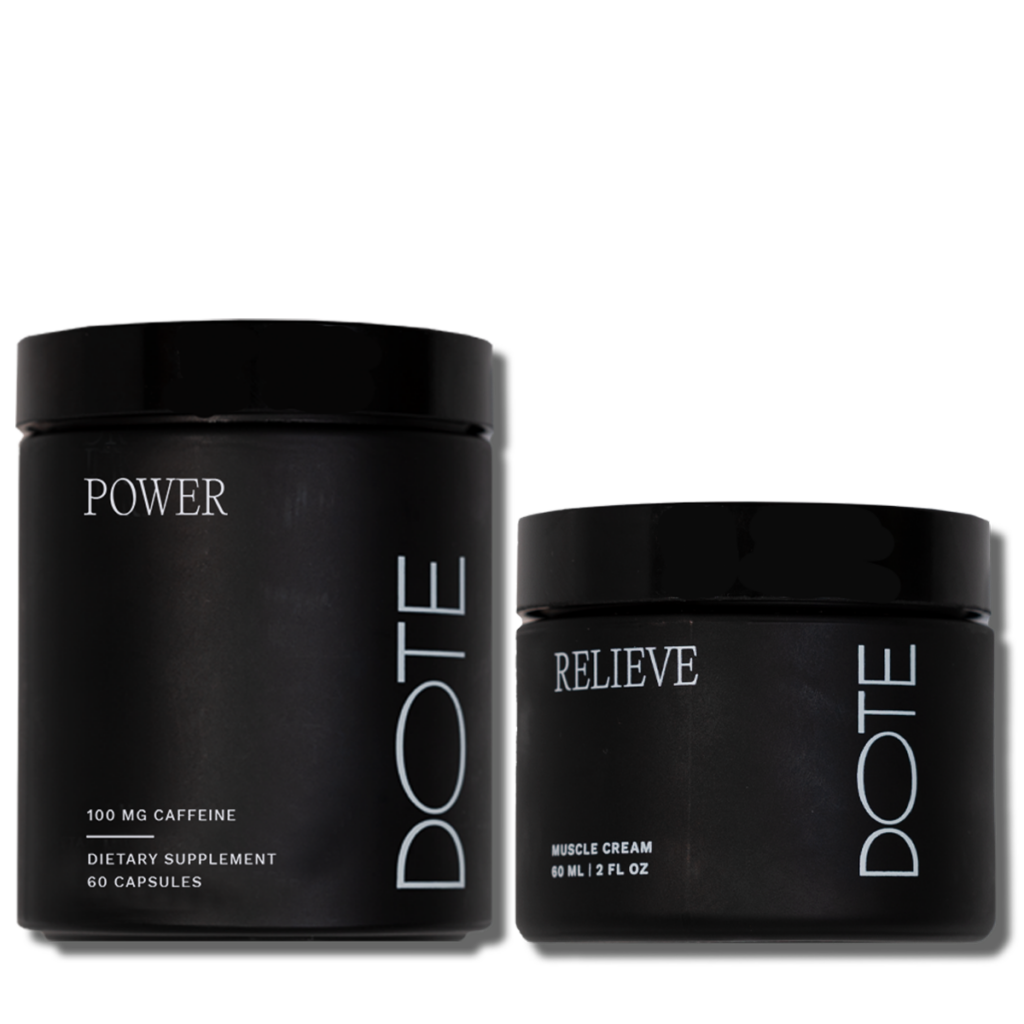 For the mother who deserves balance in her life:
Body in Balance set with Calm tincture, Relieve muscle cream and Dream, Focus and Power supplements
https://dotewellness.com/products/body-in-balance