An ode to our vibrant city's many charms and its new chapter.
Miami is my home. It's where I grew up, received my education, discovered my career, built my business, raised my family and invested my time and energy into the community. I'm not alone. People have been seduced by its charms going back to early settlers at the turn of the 20th century. They love to vacation here, too, and attend tony events like Art Basel, but many are just discovering our best-kept secret—that it's also a great place to live and work. Florida has been one of the fastest-growing states for years, and the pandemic has compounded the trend, especially in South Florida.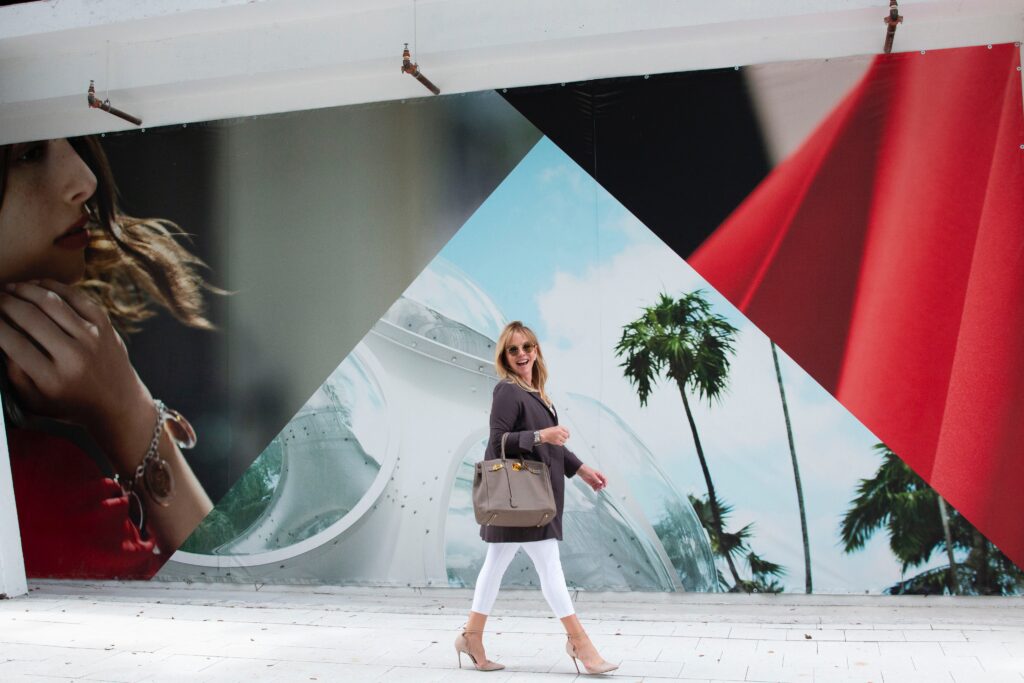 Every day I hear about a new company, celebrity or mogul relocating to Miami, or at least strongly considering it. Mayor Francis Suarez has been very vocal about collaborating with big tech and startups to establish headquarters or open satellite offices here. He even exchanged words with Elon Musk, who's already put down roots in the Sunshine State with his SpaceX program.
Goldman Sachs is also scouting South Florida to potentially relocate its asset management arm. The firm's openness to leaving Manhattan makes sense with the shift to WFH, which should continue post-pandemic for reasons beyond saving significant costs in leasing office space. Other factors for saying, "Yes," to Florida are our residents' tremendous wealth; tax incentives including no state taxes, and gorgeous weather to cater to clients on the golf course. It's really kind of a dream situation for Goldman Sachs.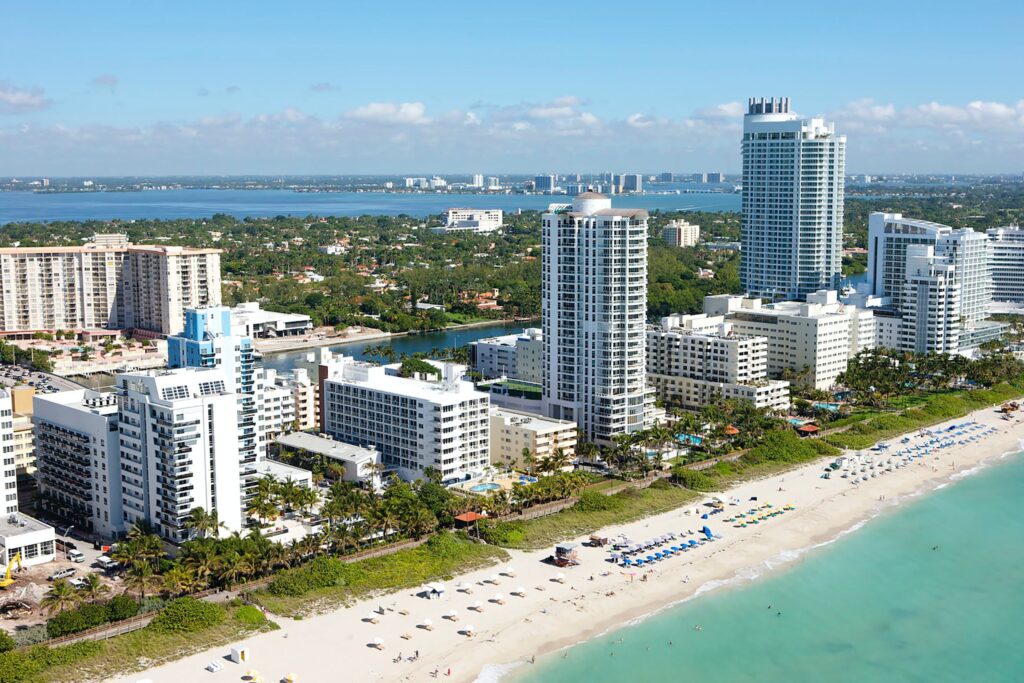 As an entrepreneur, I can also vouch that Florida offers a favorable climate for businesses of all kinds. Miami attracts a lot of people who are company founders and work for themselves. I always enjoy hearing my clients' stories about how they worked hard and would like to enjoy the good life now but still stay in the game. The city was built on this independent spirit from visionary developers to the large population of Cubans who came here to be free and flourish.
Besides Miami's professional opportunities, people are pleasantly surprised about how family-friendly it has become. There are numerous private schools to nurture every child's personal needs and interests, and several of our neighborhoods offer coveted, A-rated public schools that parents strive to enroll their children.
Local institutions foster our young minds, too. In addition to the new Frost Museum of Science, our plentiful art museums, botanical gardens and even shopping districts provide regular kids' programming. Sports and an all-around active lifestyle are very accessible to all ages. Indoor and outdoor soccer fields, skating rinks, private and public clubs for sailing, swimming, rowing, tennis and golf, and abundant parks and nature preserves are available to our kids.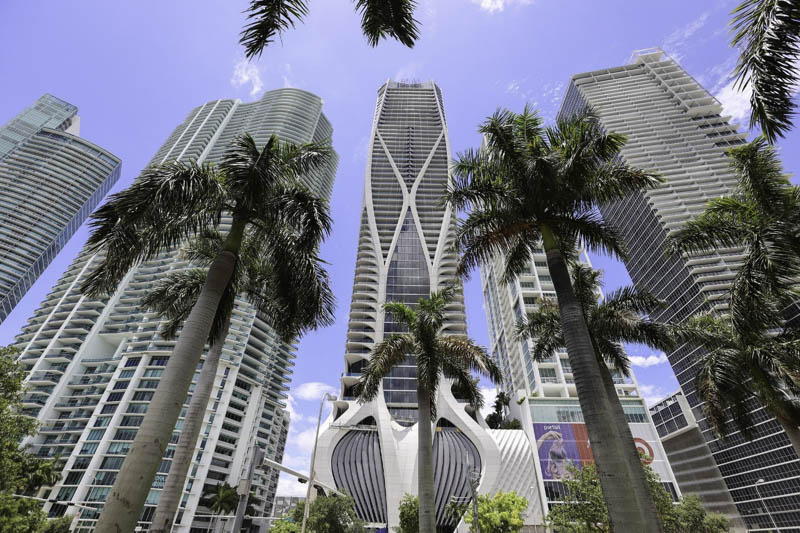 Healing nature is just one key element in our growing wellness scene. New residents soon learn that Miami shed its party stereotype a while ago. They partake in yoga and meditation classes and dine on plant-based cuisine at stunningly beautiful wellness centers like The Sacred Space in Wynwood; run and bike Miami Beach's lengthy beach path, and grab paddle boards and kayaks for a day on the water. Being outdoors is rejuvenating, especially now, and Miami excels in this advantage.
These are only some of my brief initial thoughts on why we're a hot spot now. And I didn't even touch on all of our incredible culture. There's so much to love.