Here are some of my local tips for new residents.
Being in real estate, I'm often the first person someone meets when moving to Miami. It's only natural that they want to know everything about their exciting new town and ask for local tips. Since so many people are in the process of relocating here, I thought I'd put together a quick guide to some of my favorite places, services and events. I hope you enjoy discovering them, as well as cultivating your own gems over time.

Shopping
Miami is a shopper's paradise. I can't get over how many incredible stores keep opening here. For a local lifestyle boutique, I recommend the Showroom. The owner has been in retail for decades and knows the market. The South Miami location is geared more toward homewares including Tina Frey's handmade resin pieces, while Coconut Grove carries more denim. For home, I also shop the extensive collections at Luminaire and Artefacto. Both have huge showrooms in Coral Gables, among many locations, if you're pressed for time.
For fashion, you can't go wrong with Neiman Marcus's two stores here. They cater to the stylish side of Miami with more runway looks and interesting designers. I can always count on their personal shoppers, too. The Miami Design District has really taken off in the last few years. It's become a major worldwide destination for designer brands like Dior and Hermès, as well as contemporary labels. Recent openings include Alexander McQueen and Stone Island, and there are rumors that Chanel's coming.

Beauty
I can't say enough good things about Gee Beauty. I wrote about this family-owned spa and boutique's 15th anniversary in my blog last year. The Gee women constantly amaze me with their knowledge and service. Their facials are the ultimate luxury, and I love loading up on skin care, cosmetics and supplements on my way out.
If you're from New York or Los Angeles, chances are you're already familiar with IGK Hair. The partners behind the salon's initials actually opened their first location here. They're also known for their inhouse line of healthy hair products like Good Behavior Blowout Balm, the perfect protection for Miami elements.

Fitness
Miami has a serious wellness scene. There are many state-of-the-art gyms like Anatomy, but I trained one-on-one with Faheem Mujahid. Beyond being a master personal trainer, whose practices extend to yoga, meditation and breathwork, he's a licensed life coach, mental conditioning expert and mindfulness speaker who's helped moguls to corporate teams from major brands get on the right track. Check out his podcast and website for upcoming workshops. https://www.faheemmujahid.com/about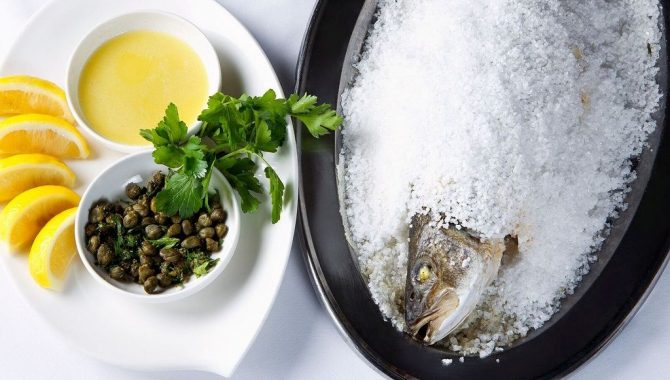 Dining
I like to eat light without missing out on flavorful ingredients and beautiful settings. Located on the bay in Brickell, Cipriani has one of the most gorgeous dining rooms in the city. It works on so many levels from power lunches to special occasions. Old World details and authentic cuisine instantly transport me to Italy. Milos in Miami Beach offers a similar vacation vibe. I feel like I'm in the Greek Isles with its airy décor and fresh Mediterranean seafood like whole, salt-encrusted fish and charred octopus. Its homey, private dining room is often booked, and the three-course, prix-fixe lunch is super popular.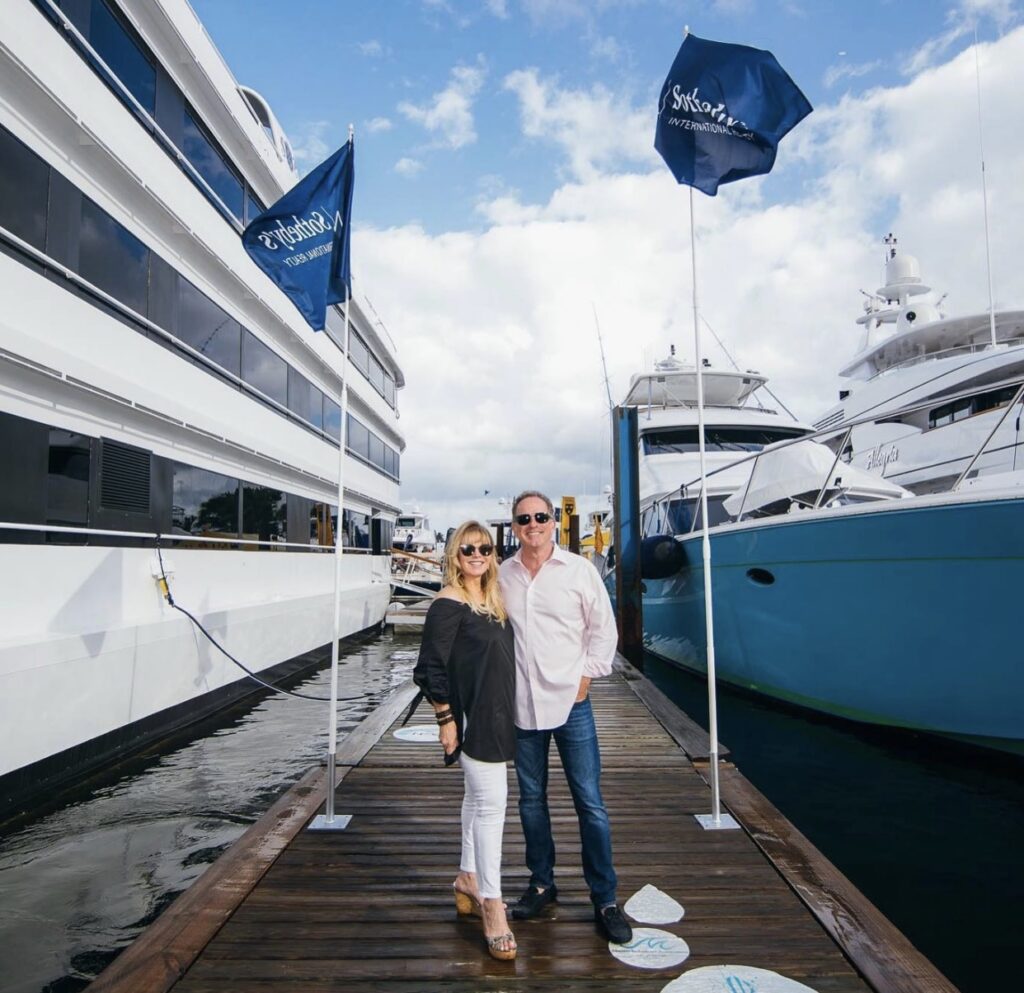 Annual Events
Miami is as famous for its nonstop events as its moonrises. Many tourists time their holidays here around them, and locals never get any rest during season. Attending the Miami International Boat Show is a must. But of all of the events, December's Art Basel fair is tops. Not only did it permanently transform Miami in remarkable ways, but the exchange of ideas and the people you meet during art week can't be compared to anything else here. It feeds my soul, and I learn so much. I always come away with new inspirations and friends.